About The Two Drifters
Two Drifters…off to see the world…there's such a lot of world to see.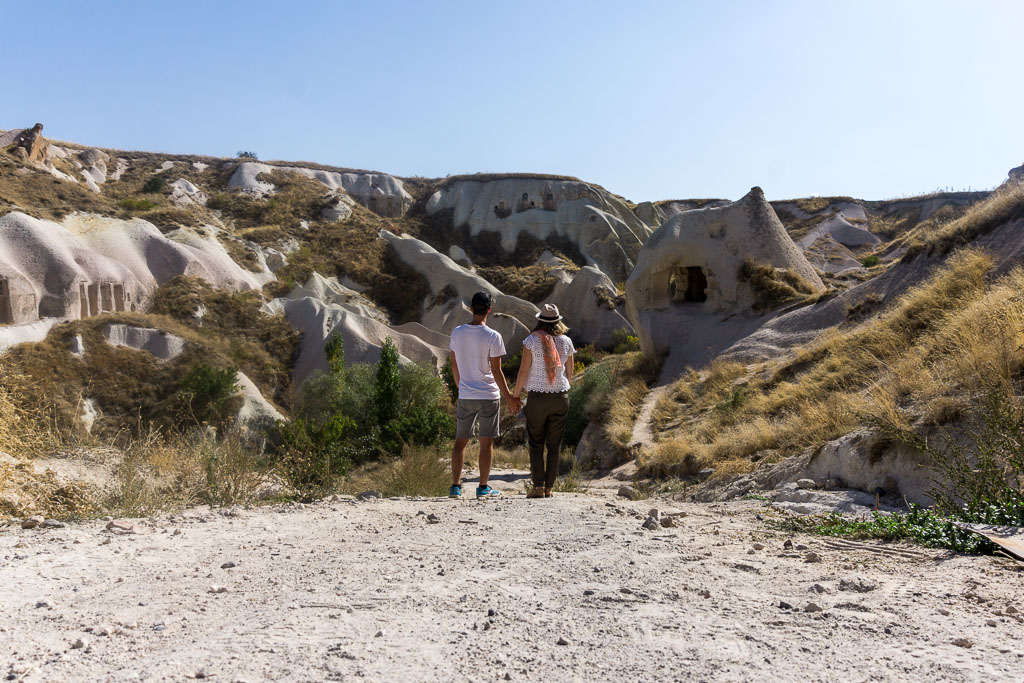 Hiya,
We are Scott and Eilis (an unusual Irish name pronounced Ay-lish!) an Australian couple who love adventure and spent 8 months last year off on an adventure aimlessly exploring Europe.
We call Alice Springs, the Centre of Australia home and absolutely love where we are from and the opportunities that it gives us, including the ability to travel, often!!
We have been together for over 8 years and got engaged 2 days before we started our adventure of exploring Europe on a one-way ticket.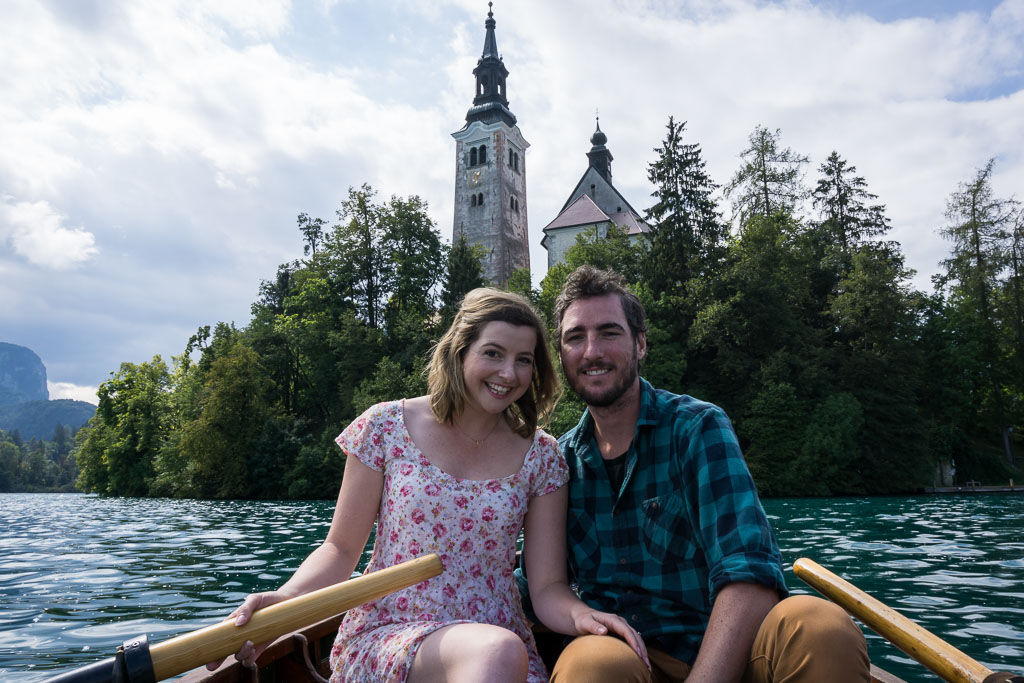 Scott takes all our photos and I try to write what we think of places we get to explore. We love having adventures and active travelling, riding bikes, doing hikes, and climbing to the top of everything we can!! We love learning about a place's history and wandering through a city to see what we can discover about a place as we meander its streets.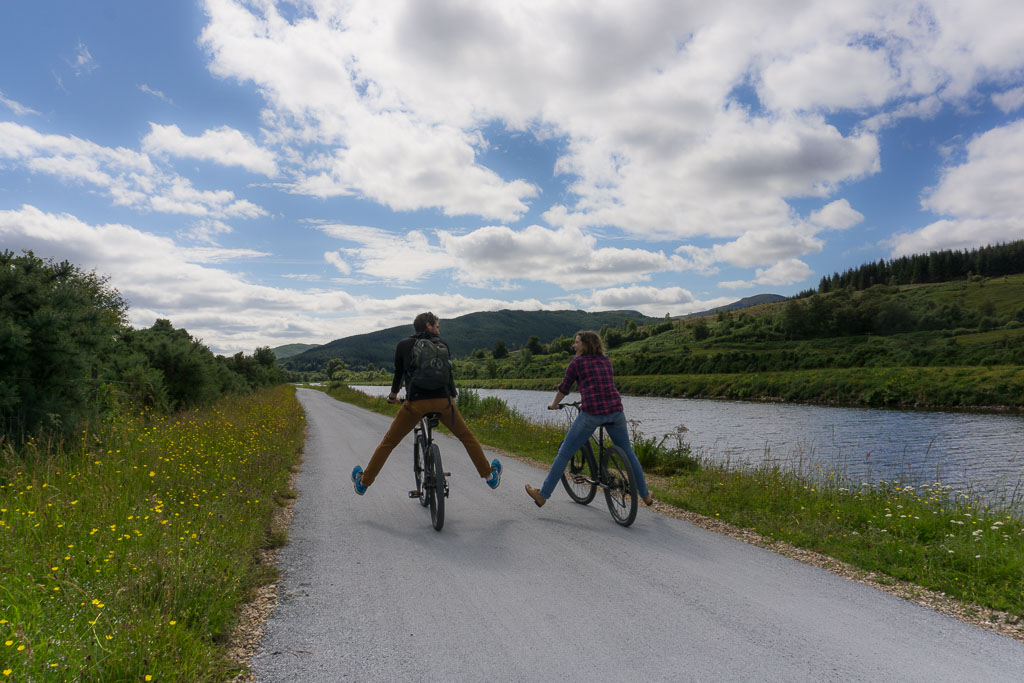 Our absolute highlights of our trip this year have been:
Cappadocia, Turkey (especially the hot air balloon ride)
Berlin (Part 1, Part 2, Christmas Markets)
Italy! So many places – especially our Italian Cooking Class, Cinque Terre, Florence & Bologna
Iceland (still to come)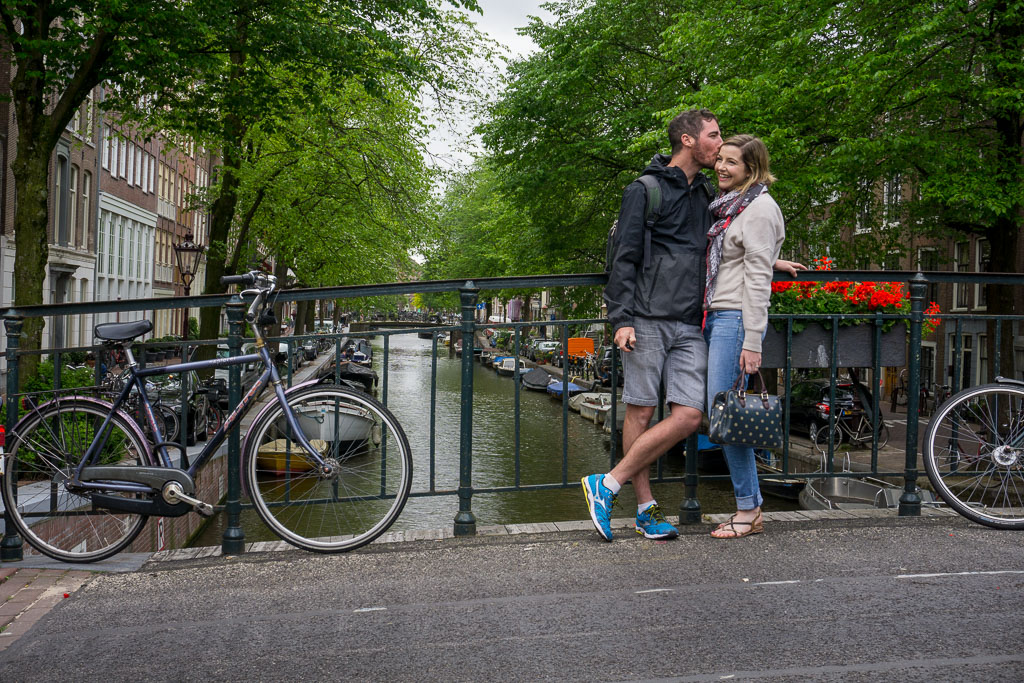 We fill our Instagram with photos of our adventures and would love to hear from you on Instagram, by leaving us a comment or sending an email to admin@thetwodrifters.net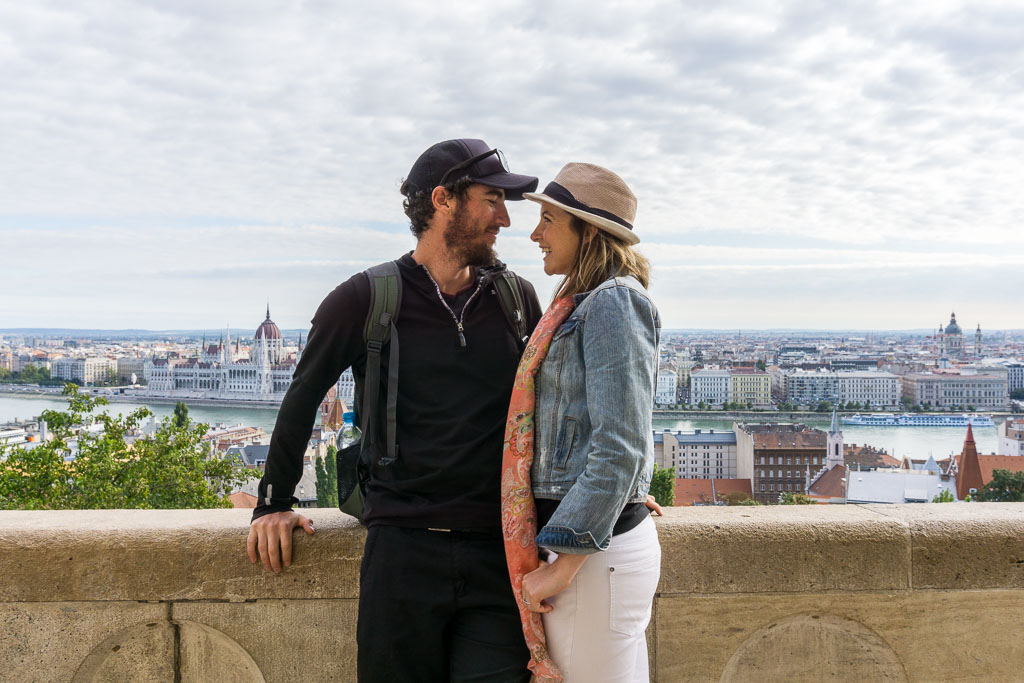 Also, yes our name is taken from Moonriver. Breakfast at Tiffany's is one of Eilis' favourite movies and we also love the cover Neil Finn and Paul Kelly did on their Goin' Your Way tour.