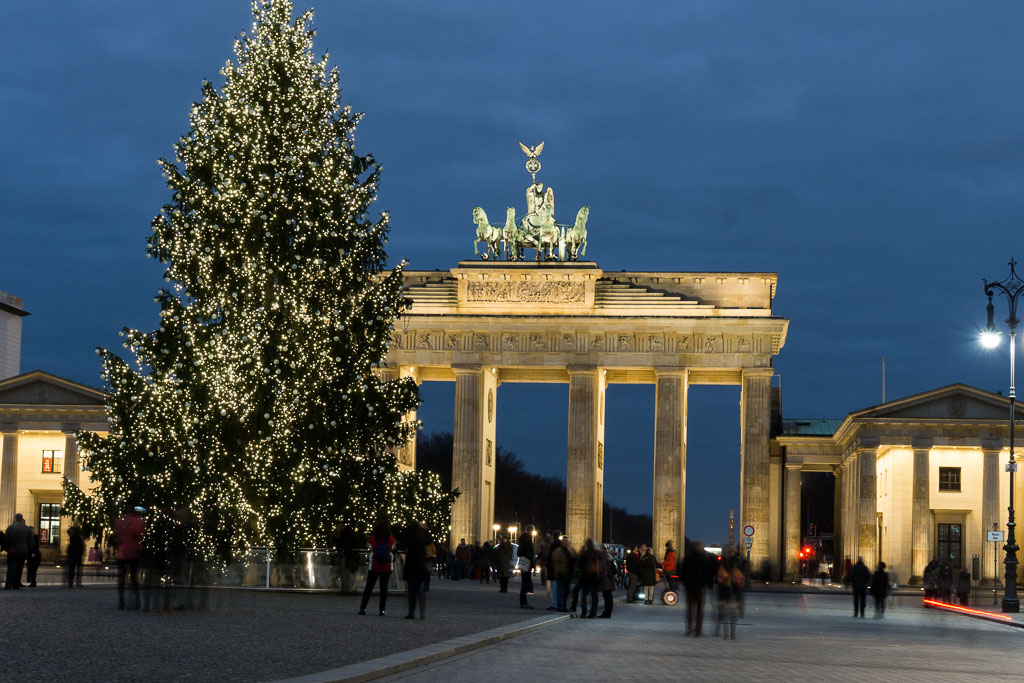 We had been looking forward to the German Christmas Markets all year so were pretty excited to explore some of these in Berlin, enjoy a glühwein (mulled wine – so good, it really warms you up!) and admire all the different ornaments and Christmas decorations.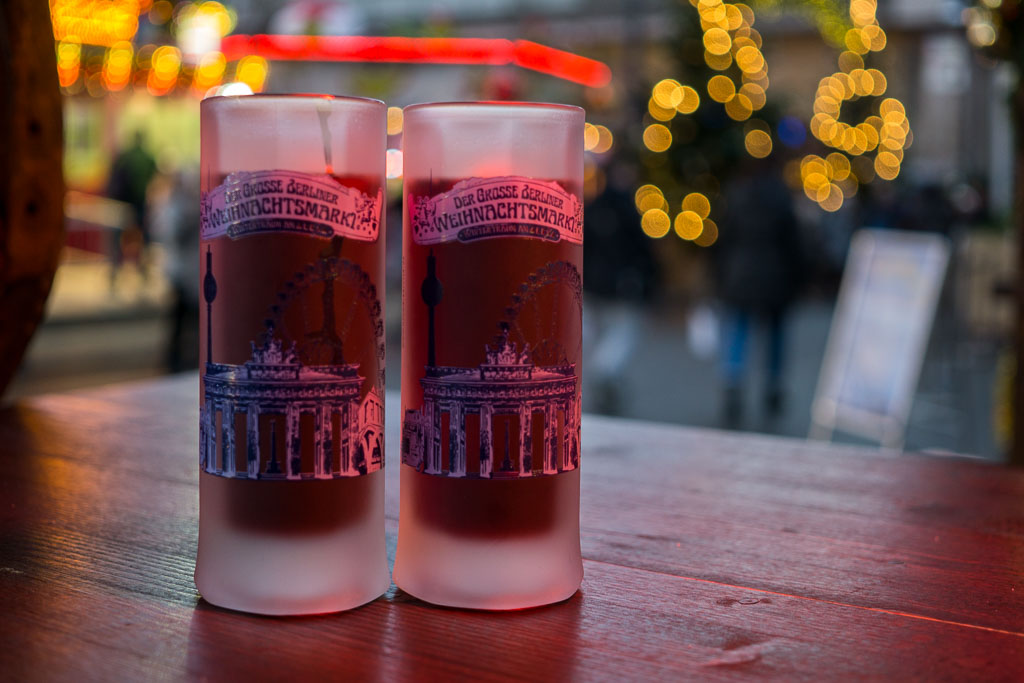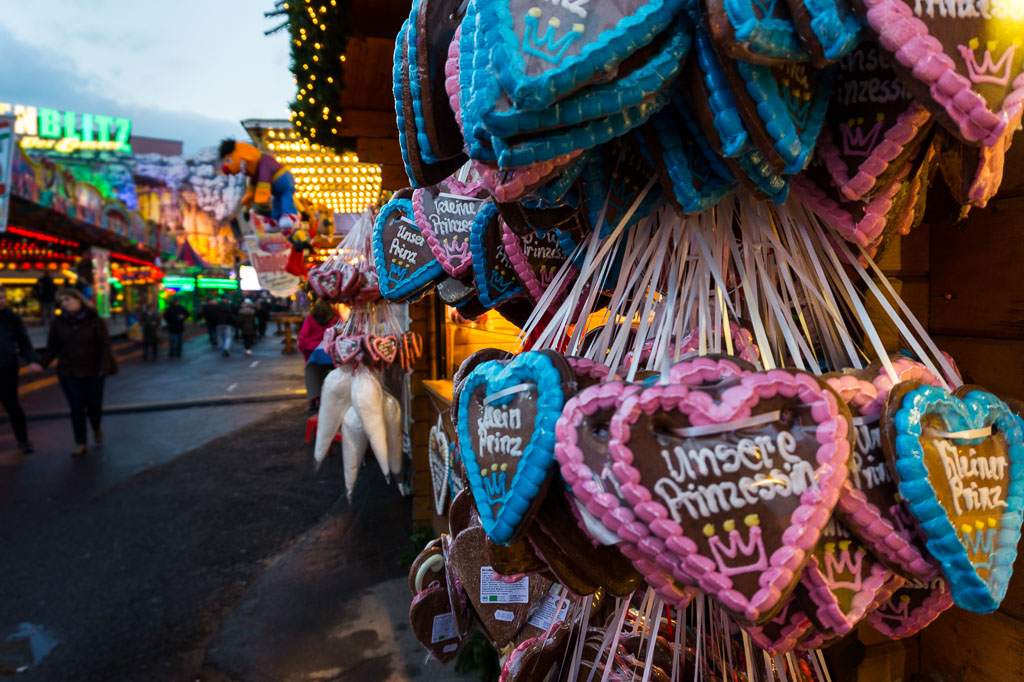 We visited quite a few different ones, some like the ones at Alexanderplatz were quite touristy but still nice to visit especially as we were often passing through. Others were more like carnivals with lots of rides and games, some even had ice rinks which were pretty fun to watch everyone skating around!!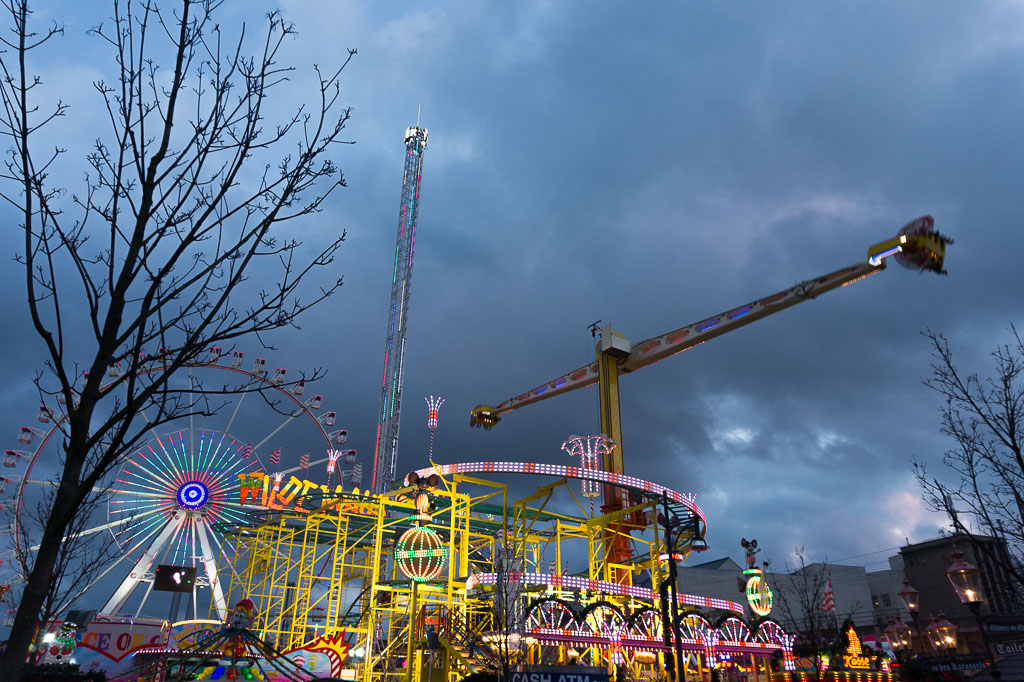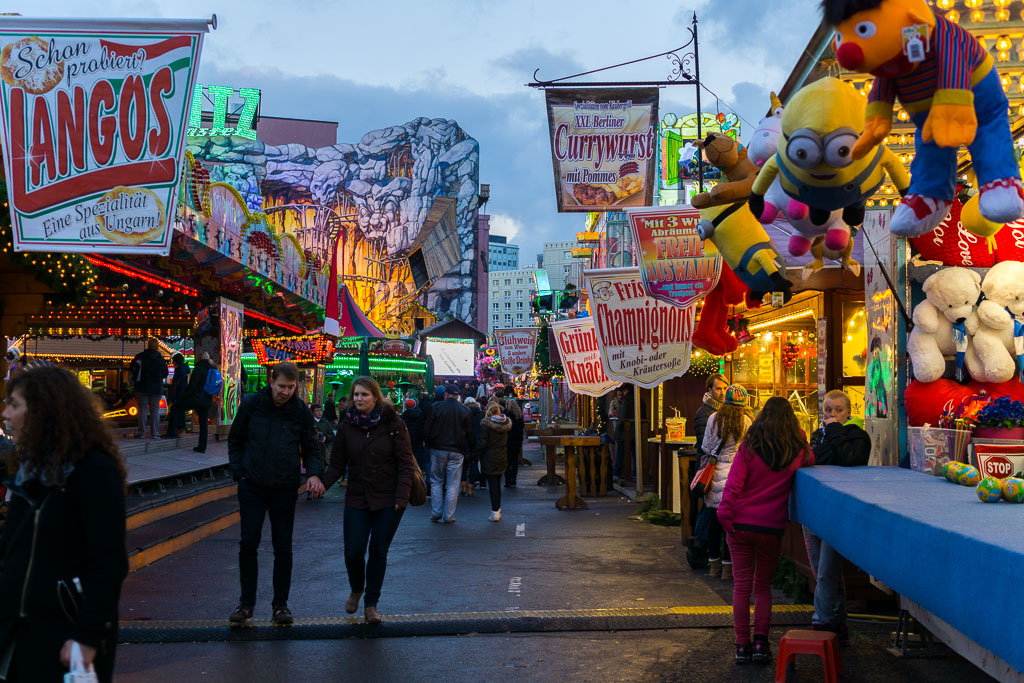 A couple of our favourites:
Gendarmenmarkt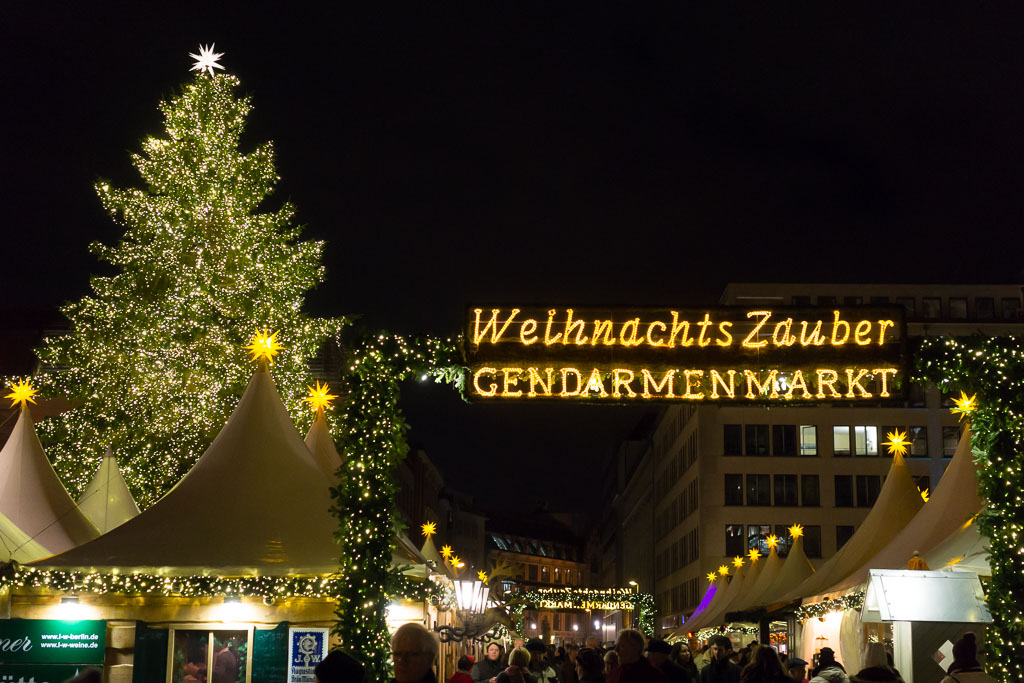 This was our favourite Christmas market we visited in Berlin, possibly because it is in such a beautiful location. The square has the French and German Cathedrals at each end and a concert house in the middle. It is such a gorgeous area anyway but add in Christmas lights and all the stalls and it's pretty magical! We had some of the best glühwein there while enjoying some absolutely hilarious Christmas entertainment.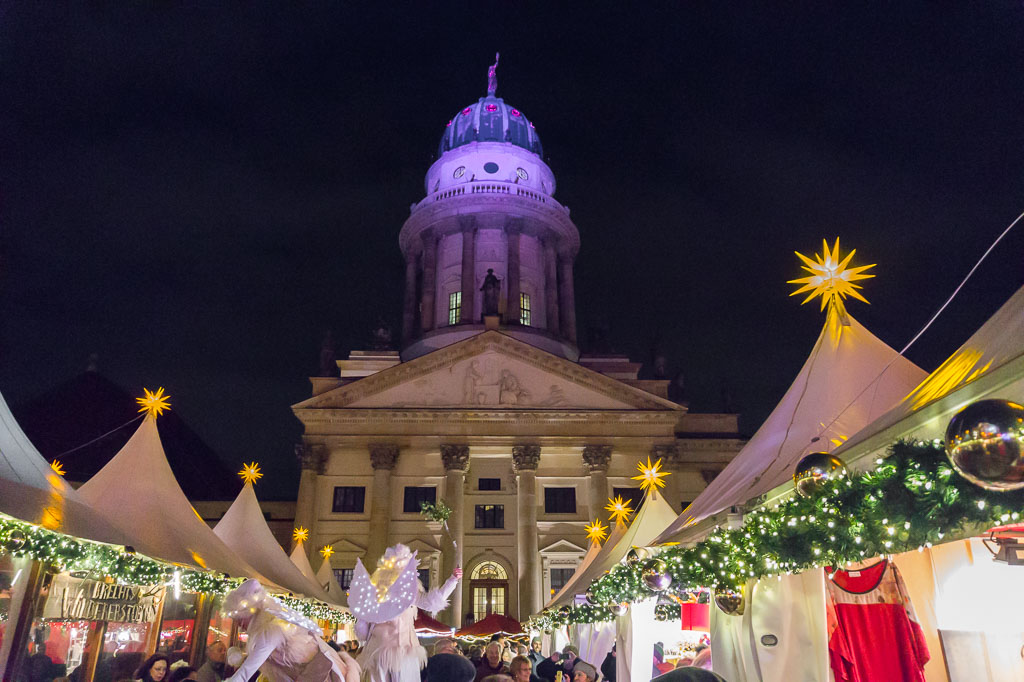 Charlottenburg Palace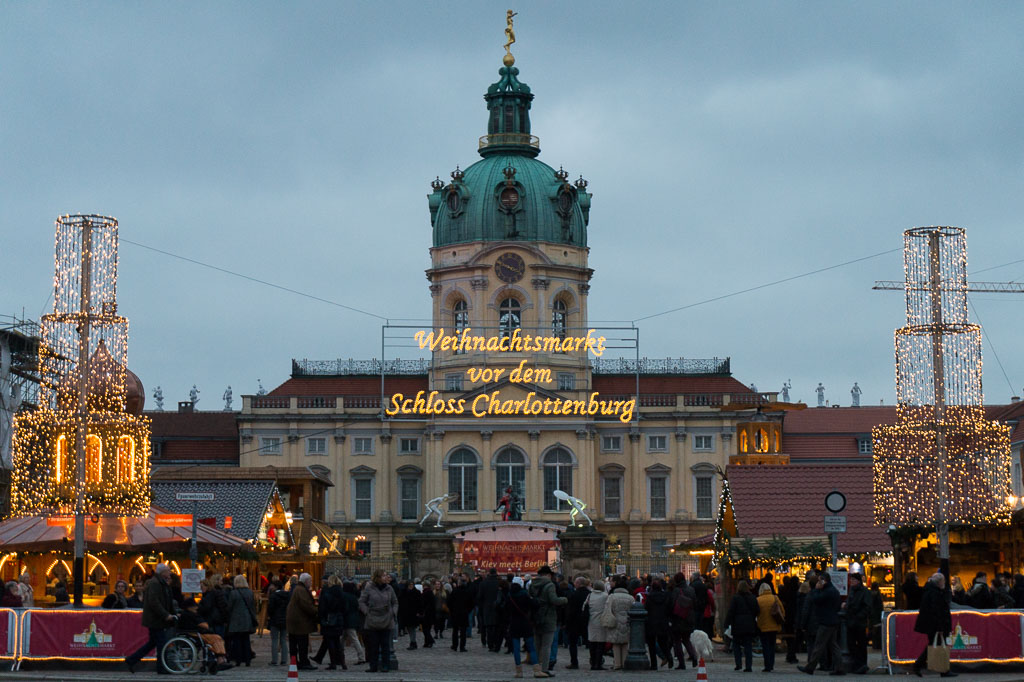 This Christmas market is held at the 18th Century palace that was used as a summer residence for the Prussian rulers. This had all sorts of different styles of Christmas ornaments and was just a really lovely area to wander through.
Lucia Christmas Market
This market is set up at a former brewery and is dedicated to the Scandinavian cultures and their traditions. This whole market had a really unique atmosphere and was full of cosy sitting areas with fires and furs to warm up! It also had many traditional Scandinavian decorations, drinks and food. Scott was pretty keen to try a reindeer sausage but I couldn't bring myself to eat Rudolf…especially at Christmas time!!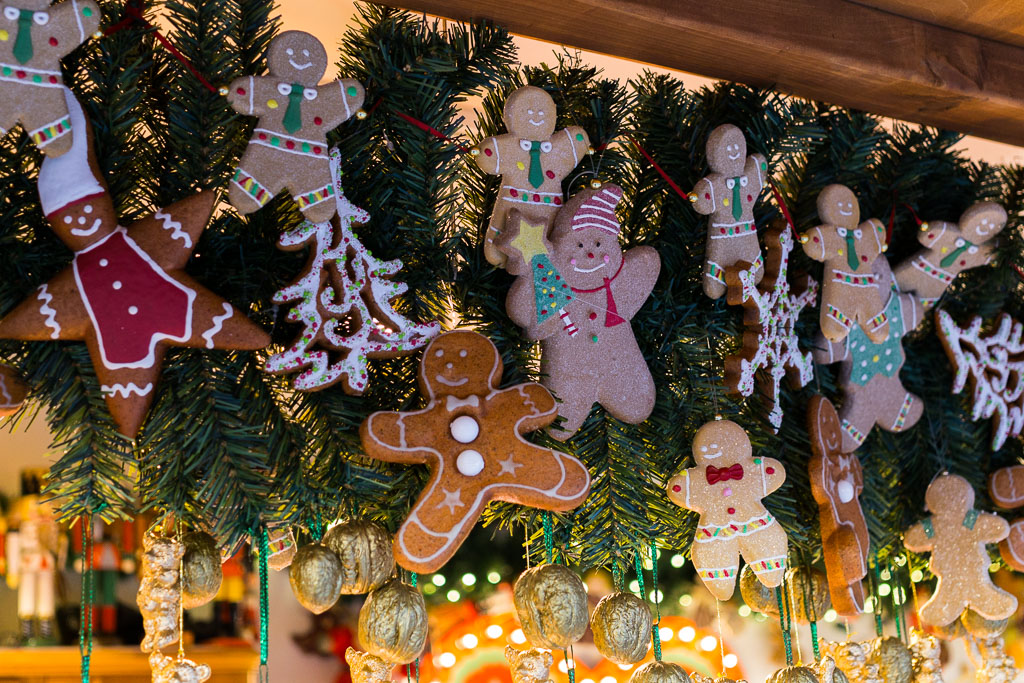 These were just 3 of our favourites from our time we spent exploring the Christmas markets in Berlin. The Christmas markets have been amazing and we have really enjoyed them. We are visiting more across Prague, Salzburg and Germany leading up to Christmas, so keep an eye on our Instagram and our next few blog posts! Also a blog post about our time in Berlin seeing things other than the Christmas markets will be up soon!!