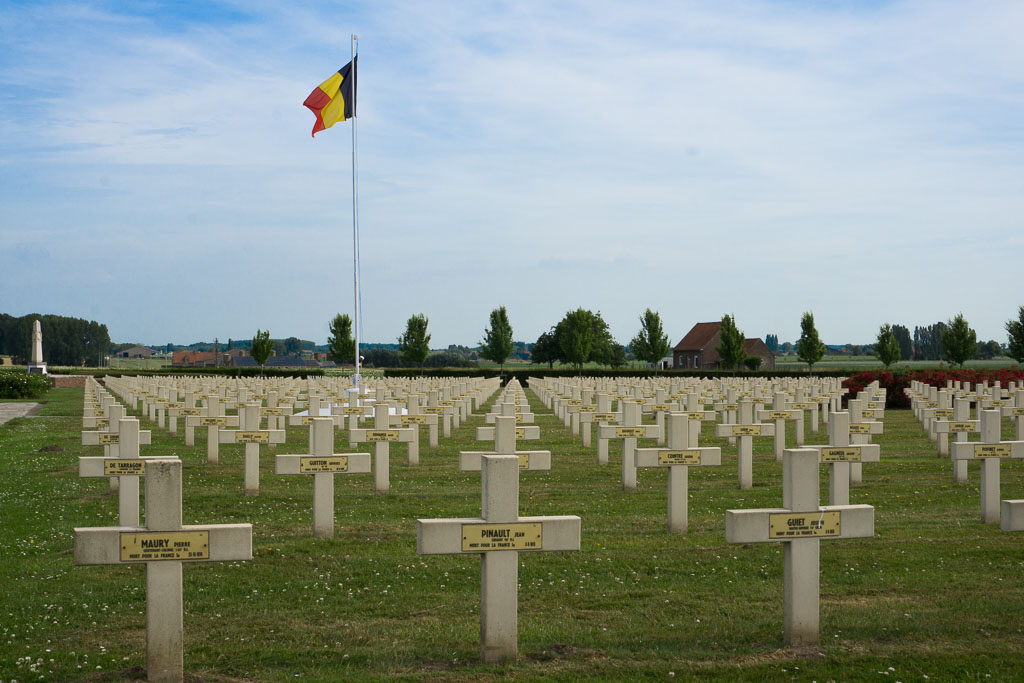 We had a spare day in Brussels and being a huge history lover, we decided to do a day trip to Ypres or Ieper to explore the battle fields of WWI, especially those that the Australian's had fought in. Although it was a bit of backtracking for us and really out of the way to go from Brussels (would have made more sense to do it from Ghent or Bruges!) it was an awesome day and I'm so glad we went.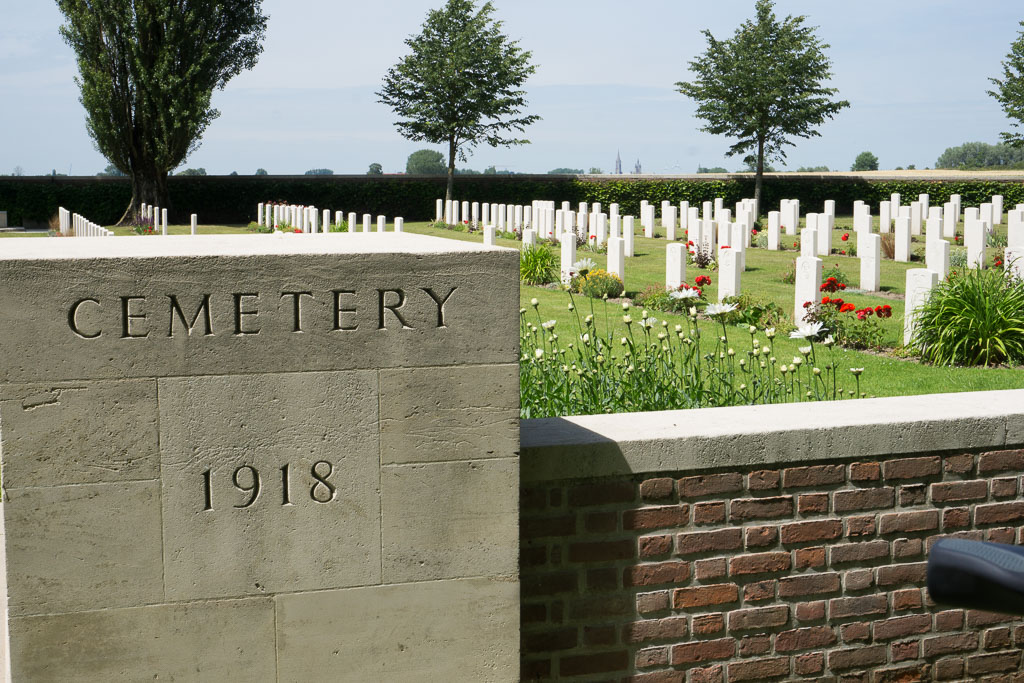 Ypres is a beautiful town that was completely destroyed during WWI. Rather than rebuild in a modern style the town was rebuilt influenced by the place's past. This means it still has a very medieval Belgian feel to it.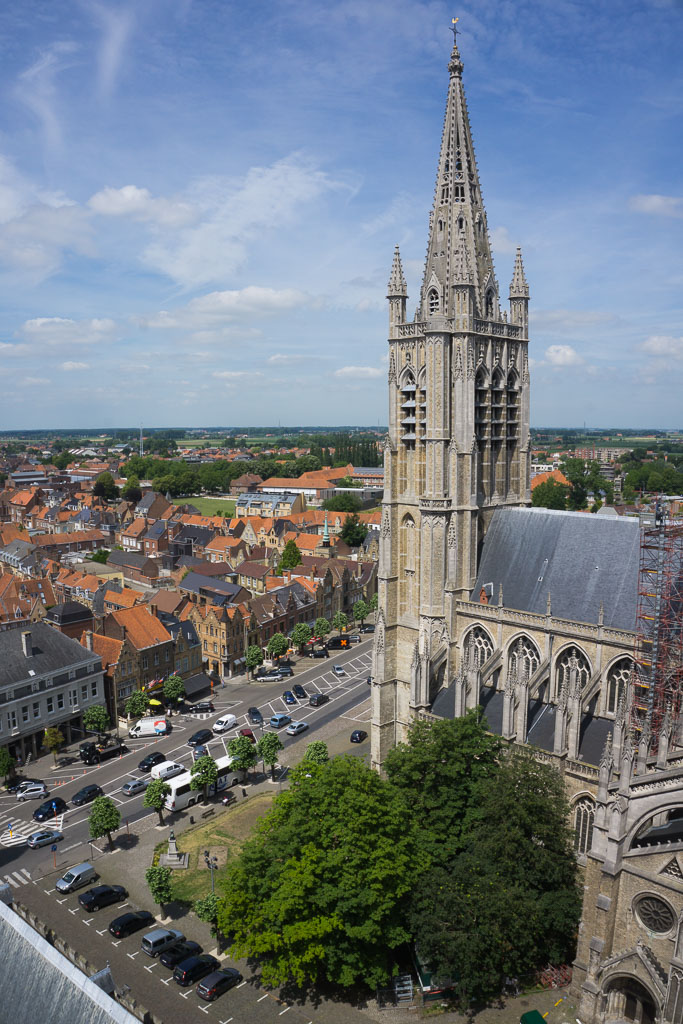 We visited the 'In Flander's Fields' museum which was fantastic. You receive a red poppy bracelet which allows you to read about stories that have been personalised for you based on where you are from, your age etc. The rest of the museum's exhibition is in 4 languages and has lots of interactive displays and exhibitions that give a great overview of what happened in Ypres and its surrounding area. From this museum, you can also climb to the top of the Belfry to look out over the town.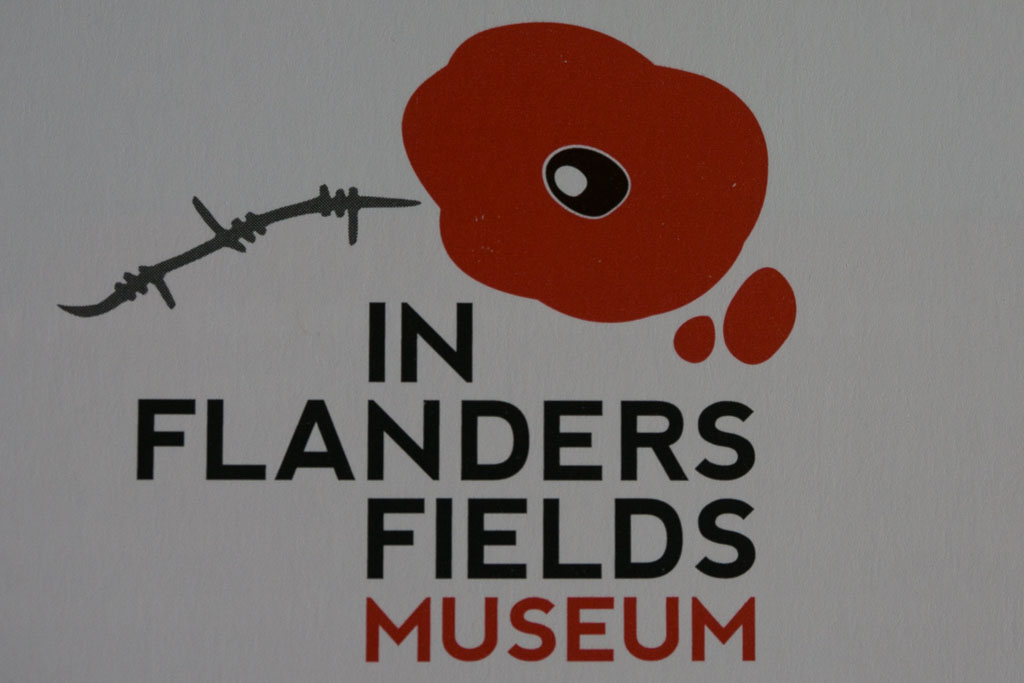 After exploring this, we decided to get bikes and ride along the Peace Route to some of the cemeteries and memorials around the area. Our last ride in Belgium was lovely and flat, this one was not at all and it was much harder going!!! We also got a little lost, missing one of the sign posts so ended up on a little detour!! It was absolutely beautiful countryside, through a lot of their farm land and little towns and then you would stumble across a monument or cemetery honouring those that had fallen. It was quite moving especially as there were so many that were unknown that just said 'A soldier of the Great War, known unto God.'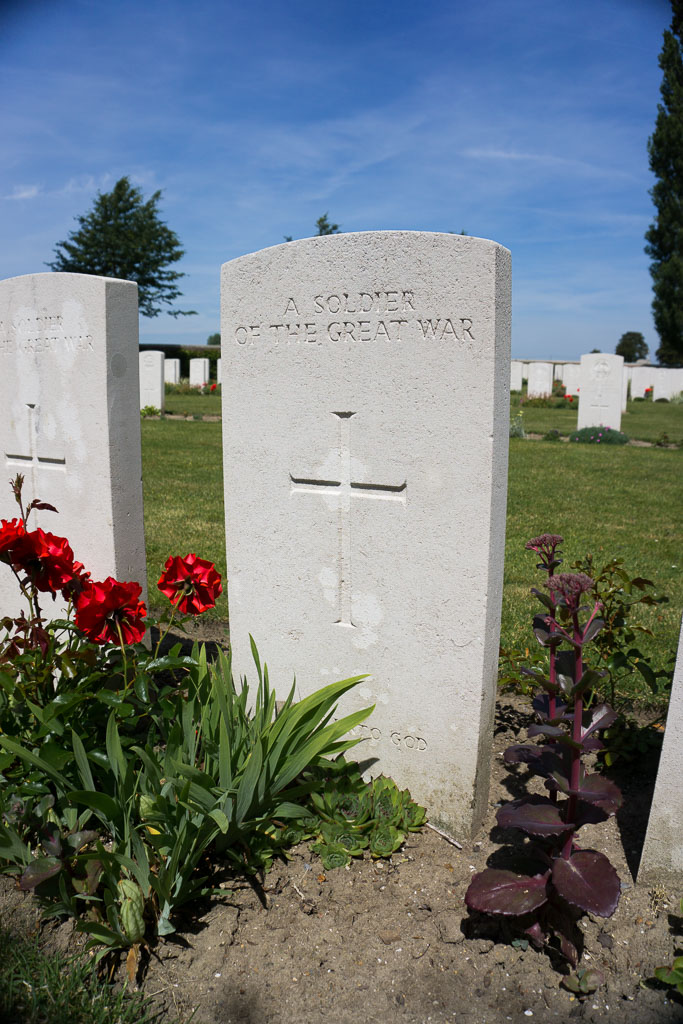 We visited Hill 60 as well, which had a memorial to the Australian mining company and it has been left pretty much, as it was following WWI.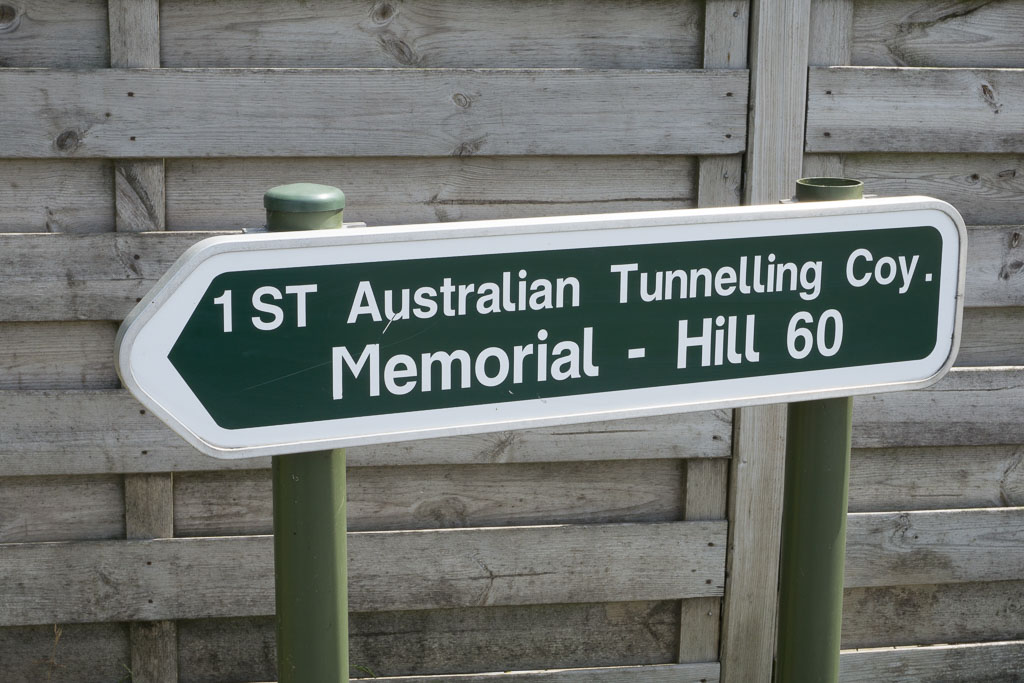 As it was only a day trip we weren't able to finish the whole ride as we were running out of time and had to get back to Ypres, however it's top of our to-go-back-to list as there are many other monuments, museums and cemeteries to visit in the area. You could easily spend a couple of days here exploring.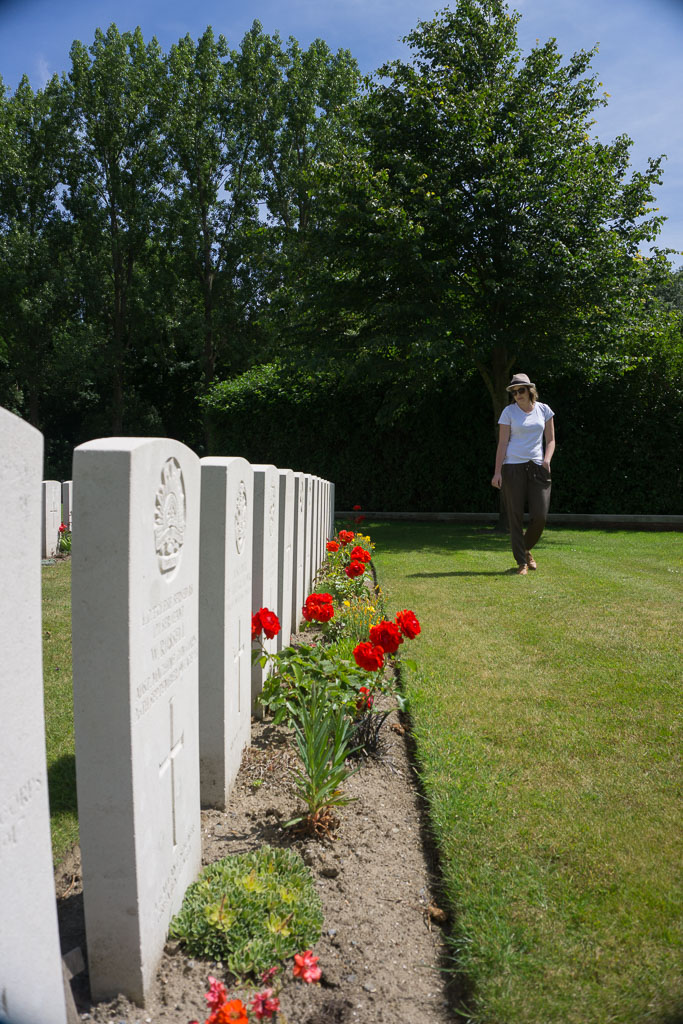 We stayed for the Last Post Ceremony which takes place every evening under the Menin Gate, the main monument to the missing soldiers of the British empire. It was a very moving ceremony and this July it will be played for the 30,000 time.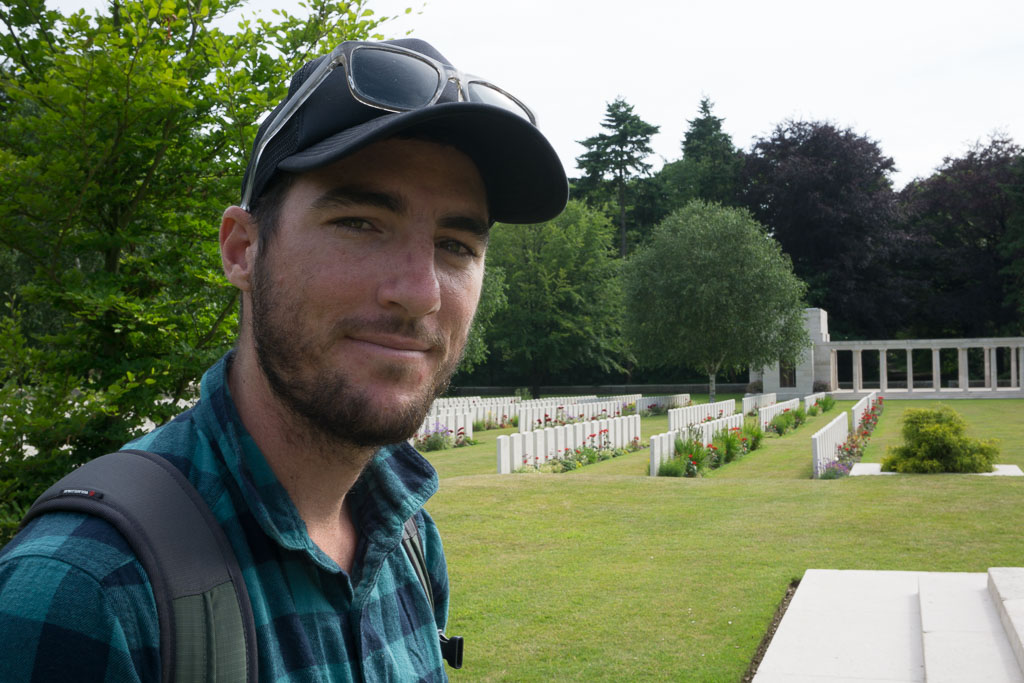 It was a massive day (especially to do as a day trip from Brussels), however it was so worth it. An absolutely beautiful area in Flander's that was so moving and filled with so much history.
Follow us on our Instagram for our more up to date adventures and we would to hear what you think of the blog by commenting below.