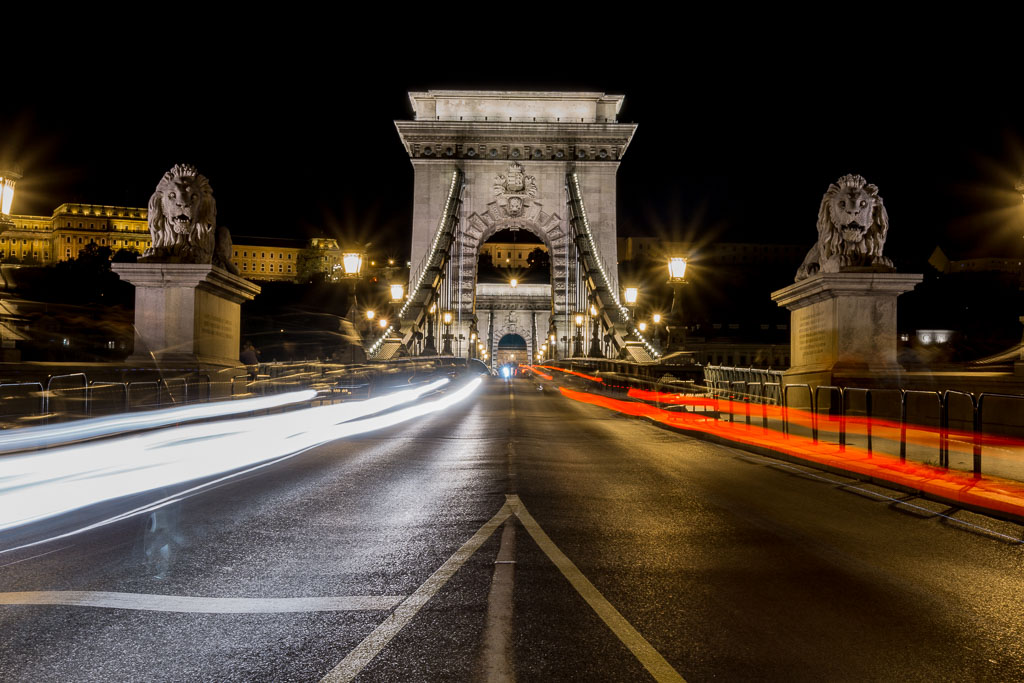 Budapest was fascinating. I was really surprised by how much I enjoyed this city and how beautiful I found parts of it.
Budapest is divided by the Danube River and in previous times were two seperate cities, Buda and Pest. Each side is still known by those names and there are stark differences between the two. Buda looks much older with a very confusing layout, whereas Pest is more logical!
We had lots of fun exploring the castle district which is over on Buda. The Mattias Church was incredibly cool. Its roof is tiled with these unusual tiles in the coolest colours, and apparently they are even self cleaning!
I especially loved the Fisherman's Bastion. This was originally the area that the fisherman's guild had to protect of the castle if it was under siege. They would have been able to see anyone coming as it gives great views over the area of Budapest. It had so many different nooks to look through and admire the view, I thought it was stunning!
This view included the Parliament Building on the Pest side of the river which was just beautiful. It was such a gorgeous building and is even more stunning at night. I think it's one of my favourite buildings at night, it looks like something out of a fairytale.
We spent a night photographing Budapest. This was a real highlight as it was all so beautiful once the sun sets. Scott's favourite was the Chain Bridge which looked so different at nighttime! Like it was lined with fairy lights!
It was also fascinating to learn about Budapest's history. The most important thing to remember about Hungary's history is that it's pretty horrific and they lose everything!
We went to the House of Terror, a museum that commemorates the atrocities and oppression suffered by the Hungarians during the Double Occupation that occured both by the Nazis and then the Soviets. It was really interesting to gain a further understanding of their history, the basement however was incredibly confronting and creepy, they had replicated many of the cells used for interrogation.
Overall, Budapest was an amazing city that I hadn't expected to enjoy as much as I did. It has such a confronting history that's still so recent. I found it really interesting that despite being occupied by both the Nazis and Soviets, Budapest still has its own identity.
Exploring the city at night was a definite highlight as it is so beautiful and such a different feel to the place.
Instagram has more of our adventures that we get up to every day if you would like to have a look.