We were not at all ready to leave Edinburgh! It's a beautiful city and it felt like we barely uncovered any of it. It was lovely exploring here though. The castle towers over the city and is so beautiful, you catch glimpses of it everywhere!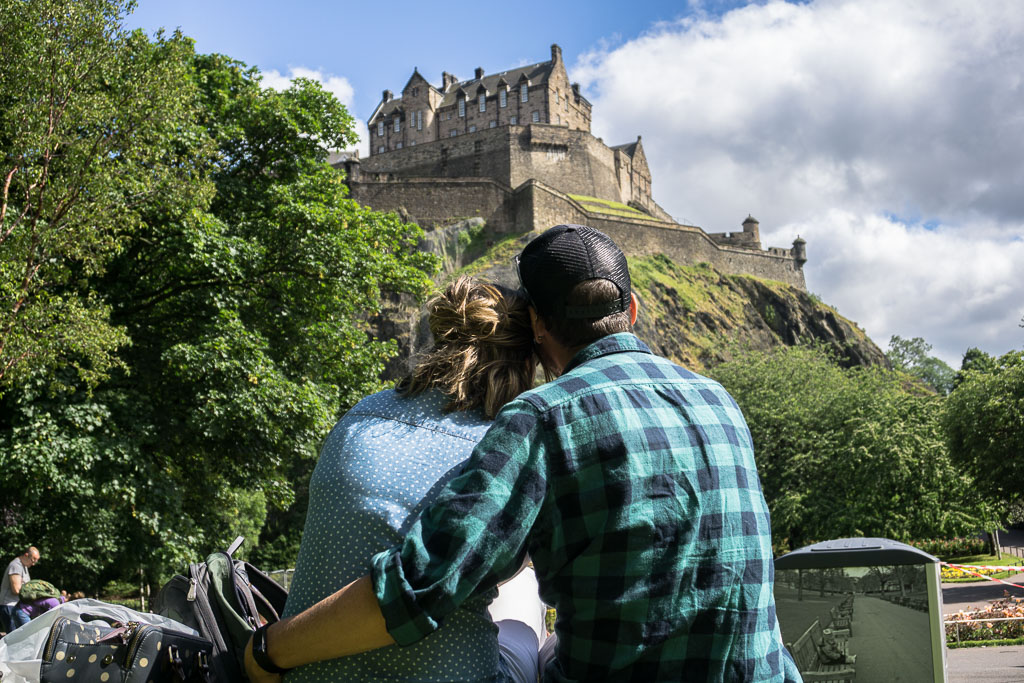 We kept stumbling across all sorts of unexpected surprises, including markets, street performers and buskers and the cutest little alleyways.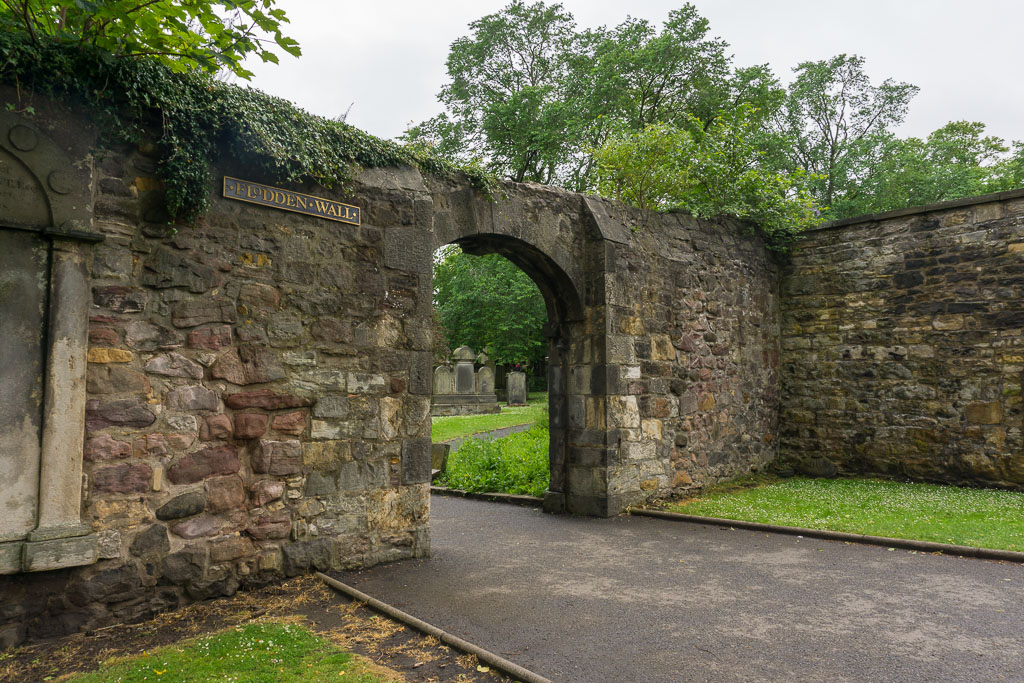 Weirdly enough, we spent some time exploring their graveyard. This has a fascinating history of grave robbers and ghosts, and it was also an inspiration for many of the character names in Harry Potter.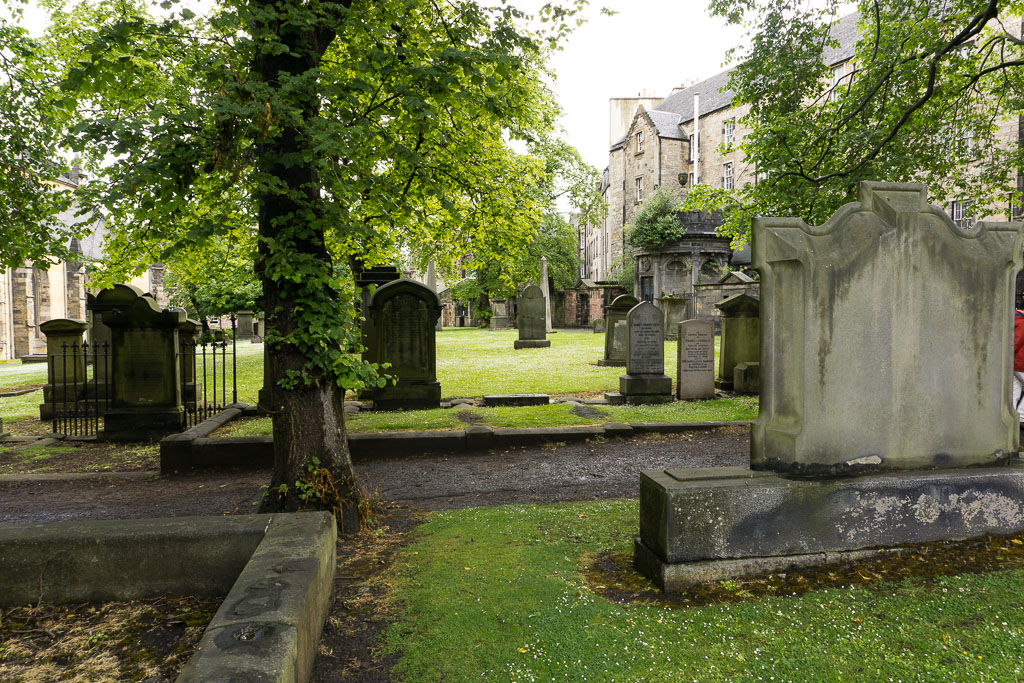 There is also a memorial and a grave to Bobbie, a loyal dog who according to legend, guarded his owner's grave for 14 years, we left him a stick!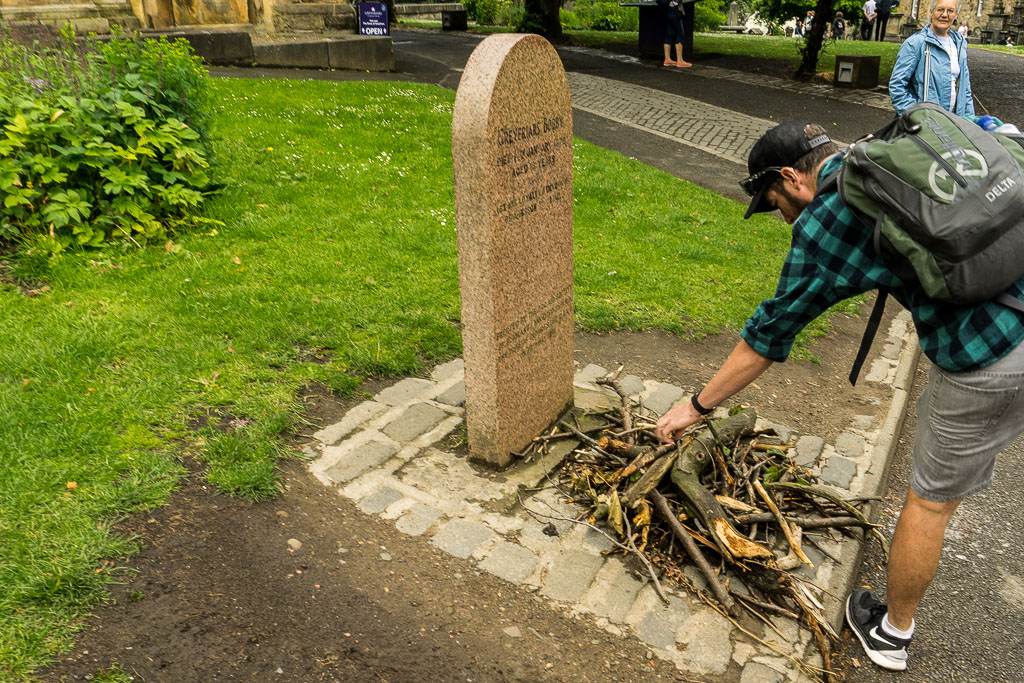 I can't wait to go back to Edinburgh (hopefully soon) as it felt like we barely uncovered all that it has to offer.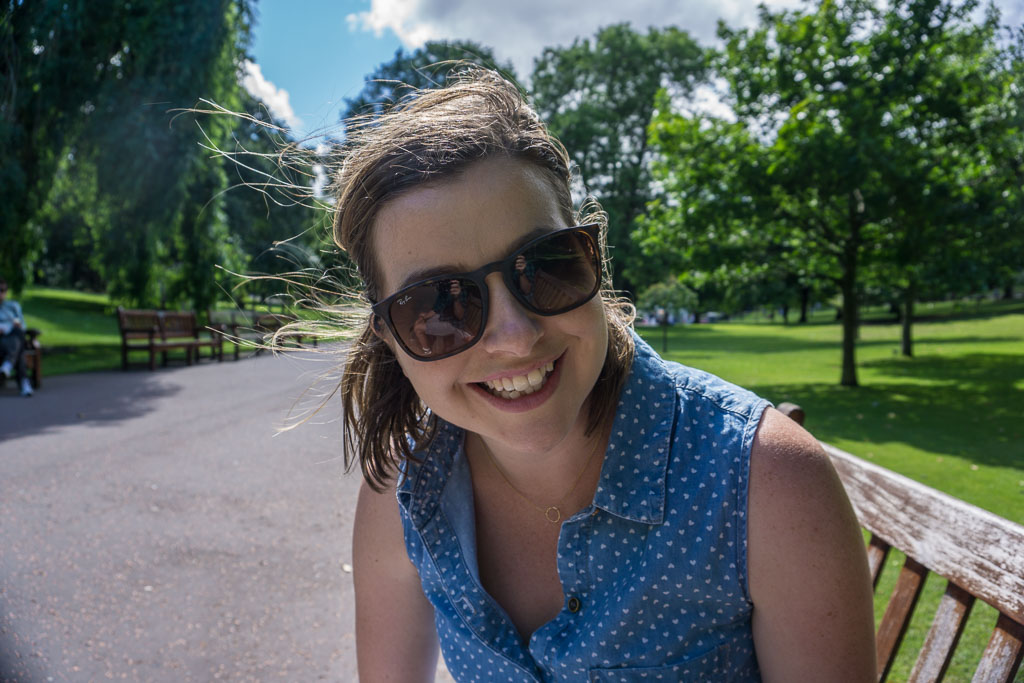 By the way, we stayed at a brilliant hostel called Castle Rock Hostel –  would highly recommend as it was easily one of the best hostels we have stayed in and it's right next door to the castle.
For more of our adventures follow us on instagram at thetwodrifters.au (we are also better at keeping you up to date on there!). You can also leave us a comment below, we would love to hear from you. 🙂