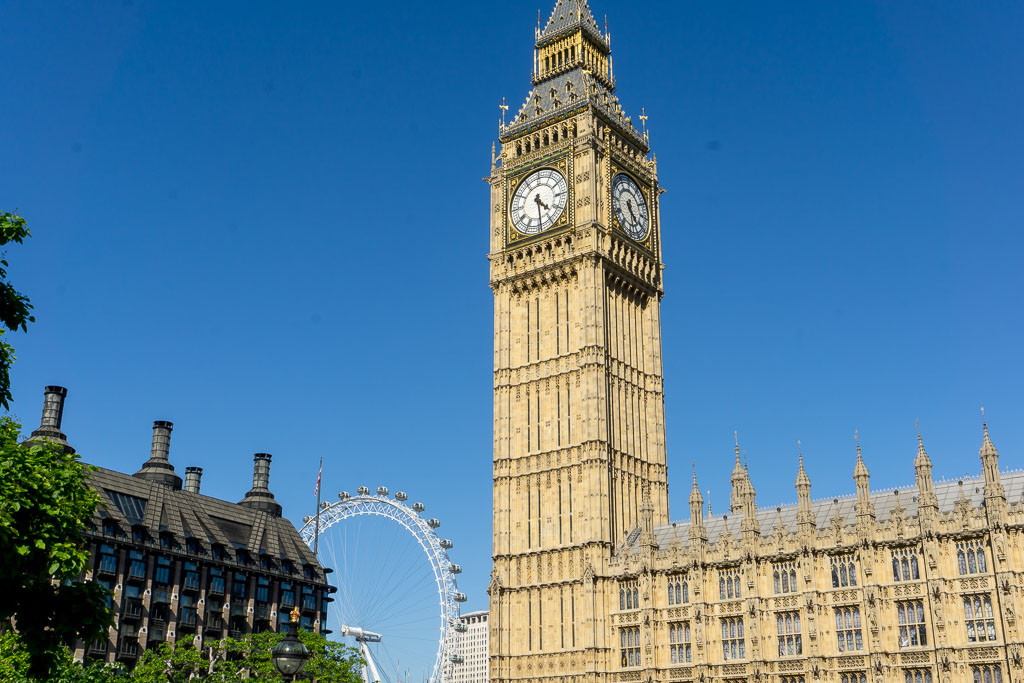 London was lovely, although very busy and hot (but English people need to calm down, it wasn't that bad!) it was a lot of fun to explore all the familiar Monopoly named streets.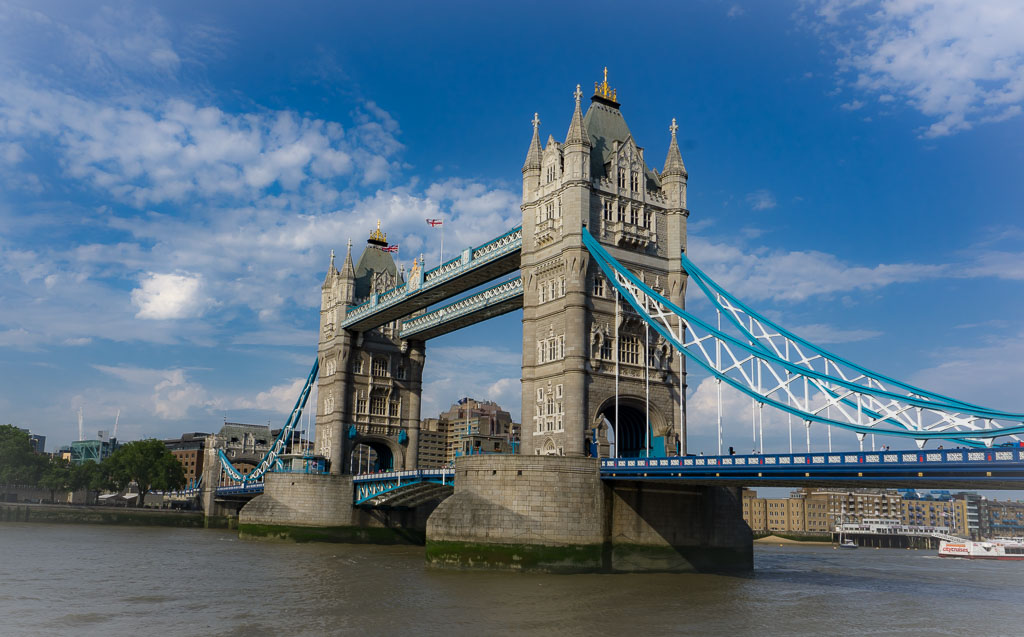 We stayed out near Hyde Park in quite possibly the most crammed room I have ever been in! It was a tiny room and they crammed 6 beds in, that coupled with everyone's luggage as there was no storage meant a very cramped room! The joy of travelling! – Thankfully we had lovely roomies, 3 other Australians and a Canadian who we took turns with being able to open our suitcases!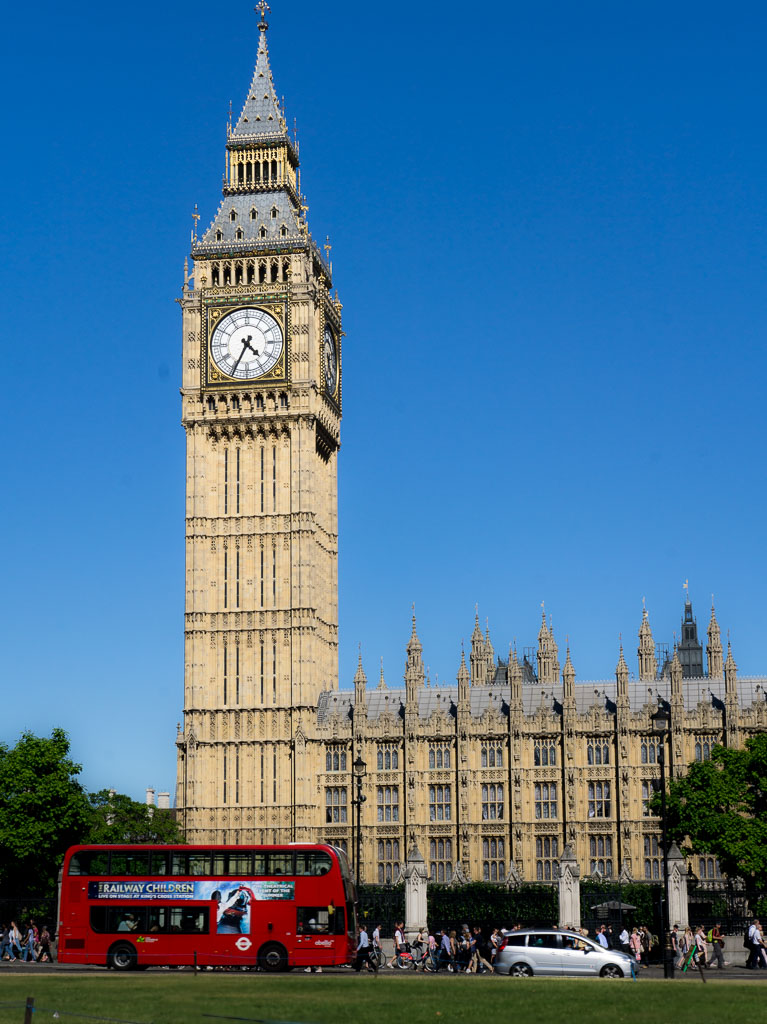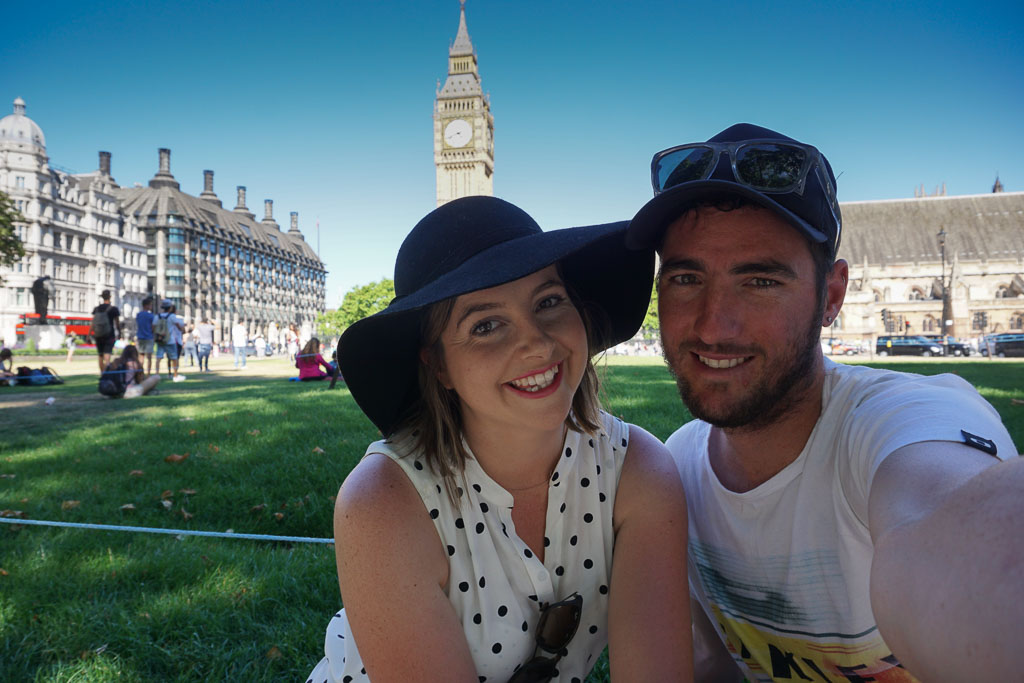 We had fun wandering the city, looking at London Eye, Westminister, Parliament House, the Elizabeth Tower with Big Ben and Buckingham Palace. Was a lot of fun to see all the icons as well as act like tourists and take photos with the red phone booths and double decker buses!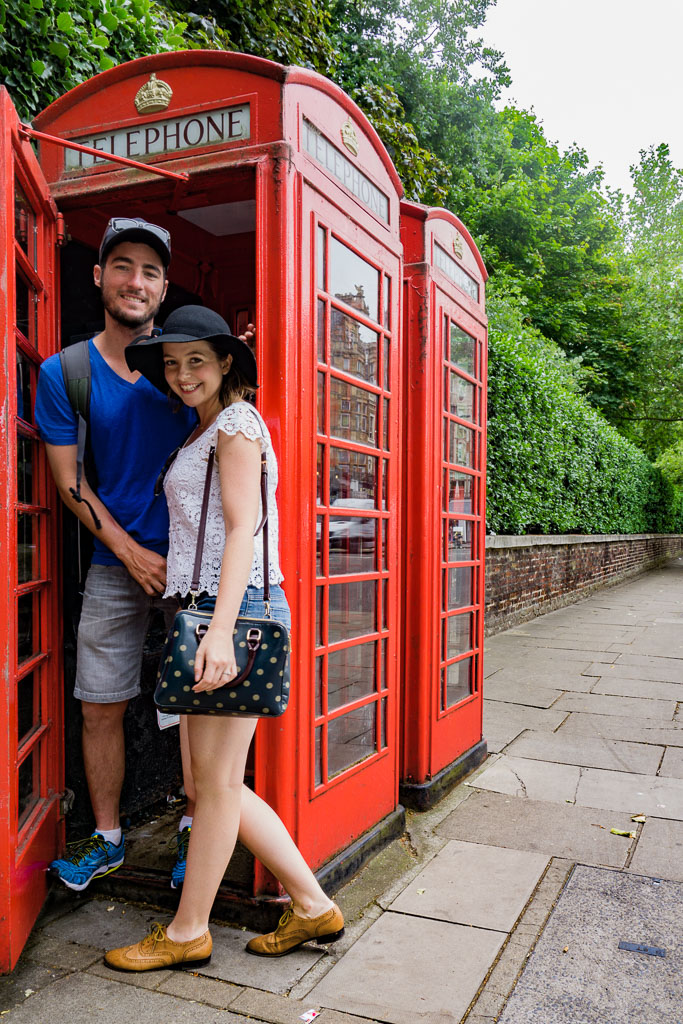 We visited both London's Imperial War Museum and the Churchill's War Room. Both were fantastic!
London's Imperial War Museum is incredible and even better free! When you first enter there are massive canons as well as all sorts of military equipment suspended throughout the centre of the building. It has an amazing interactive WWI display which was really interesting following our time in Ypres as well as an incredible floor that is centred around the Holocaust. Would highly recommend and we got to play dress ups- a definite highlight!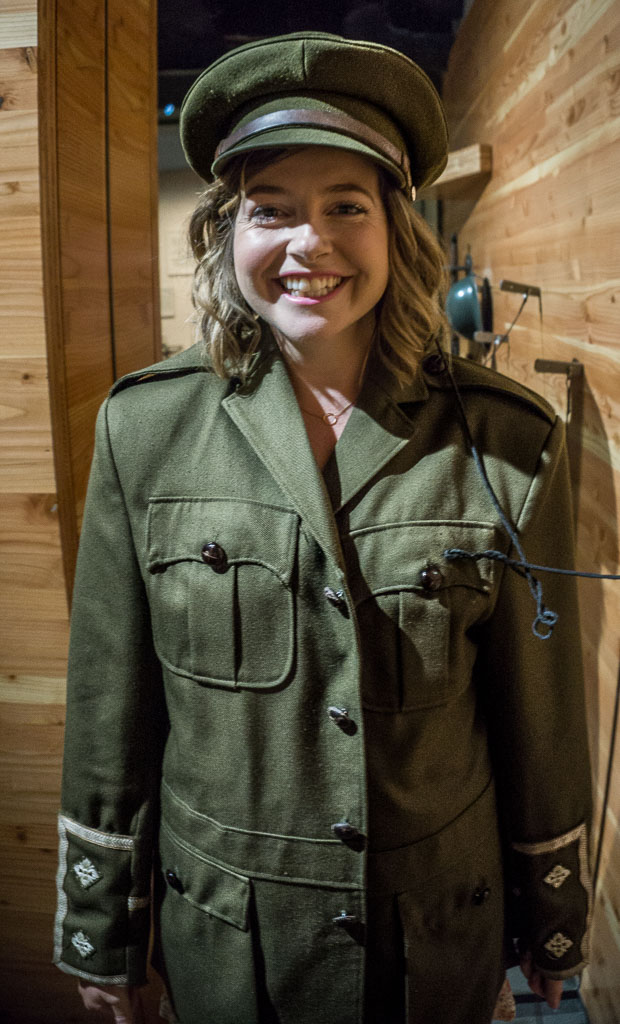 Churchill's War Rooms were also awesome. It's an incredible space that truely feels untouched since the end of the war, like everyone walked out and then didn't need to come back. It was amazing to think about the decisions that were made there.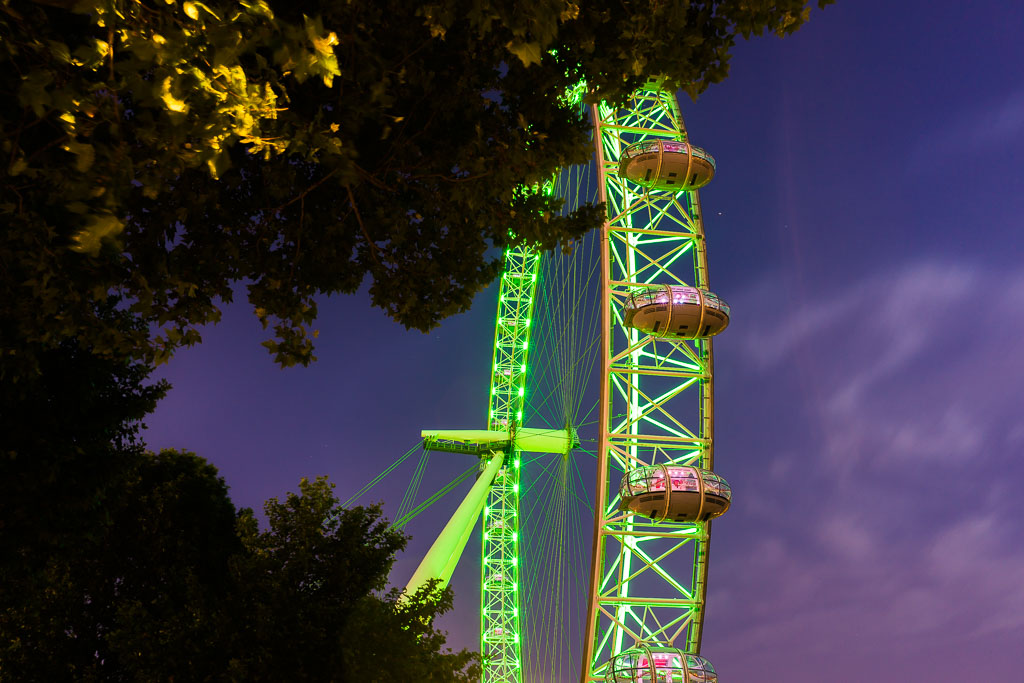 Soho was a very fun area that we explored. It was pretty awesome to see the places that Jimi Hendrix, Eric Clapton, the Beatles, the Who, the Rolling Stones all hung out in the 60s. We walked past a lot of places that have become icons of the era – including the first place Jimi Hendrix performed, the Palladium where Beatle-mania took off, the exact spot that Oasis' '(What's The Story) Morning Glory?' photo was taken!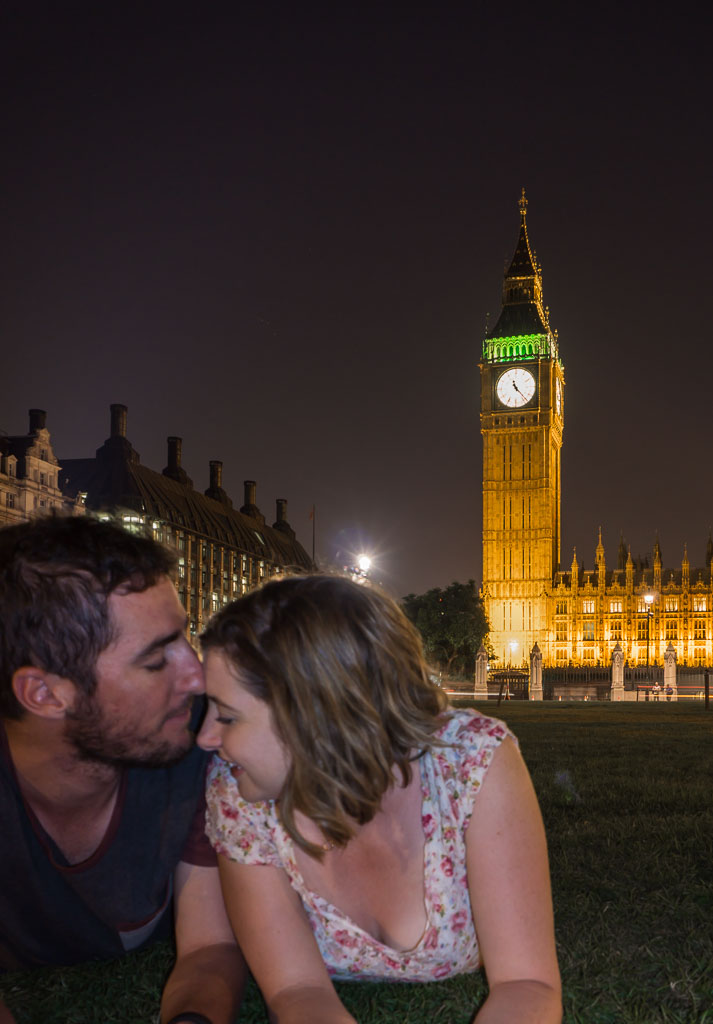 London at night has a very cool energy – we wandered along South Bank and revisited the crowded touristy spots which felt totally different to during the day!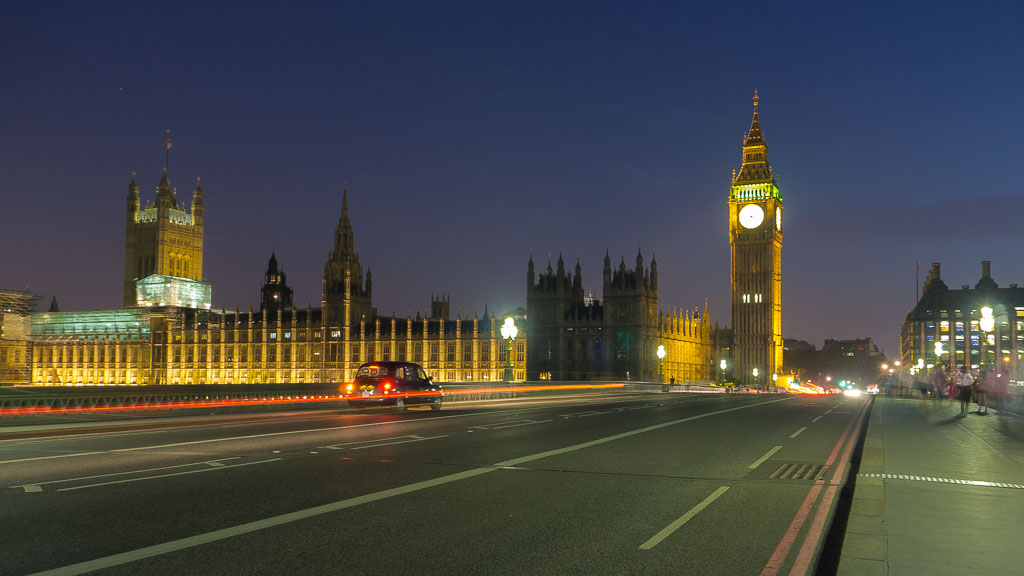 On our way to Scotland, I got to Platform 9 3/4 which fulfilled a childhood dream!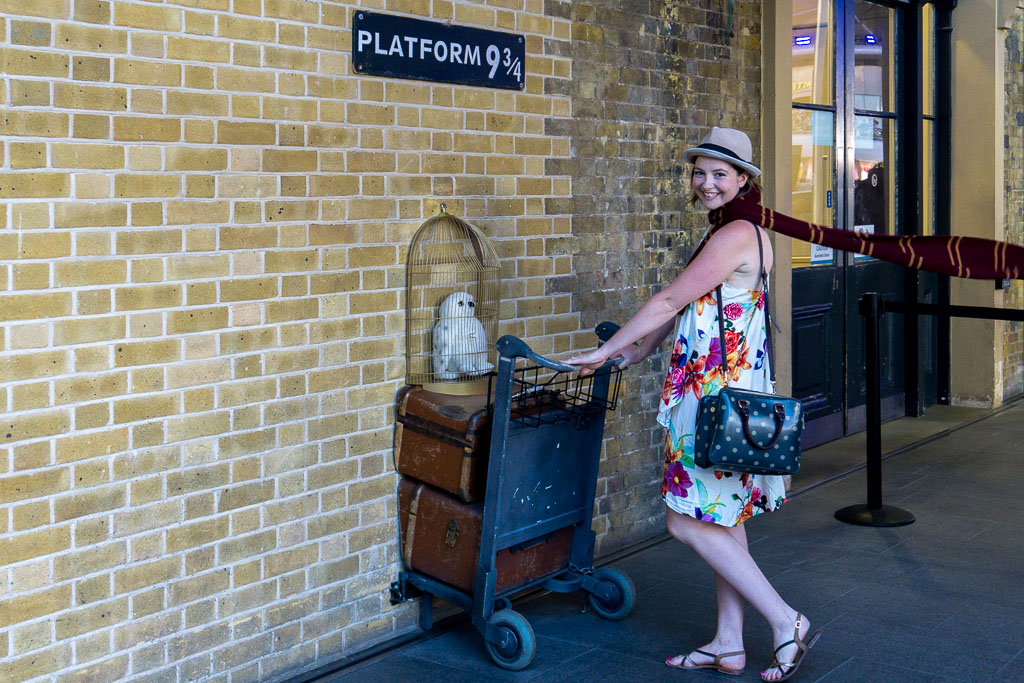 Would love to hear from you so please comment below or follow us on instagram at thetwodrifters.au (where we are much better at keeping up to date with our adventures!!)