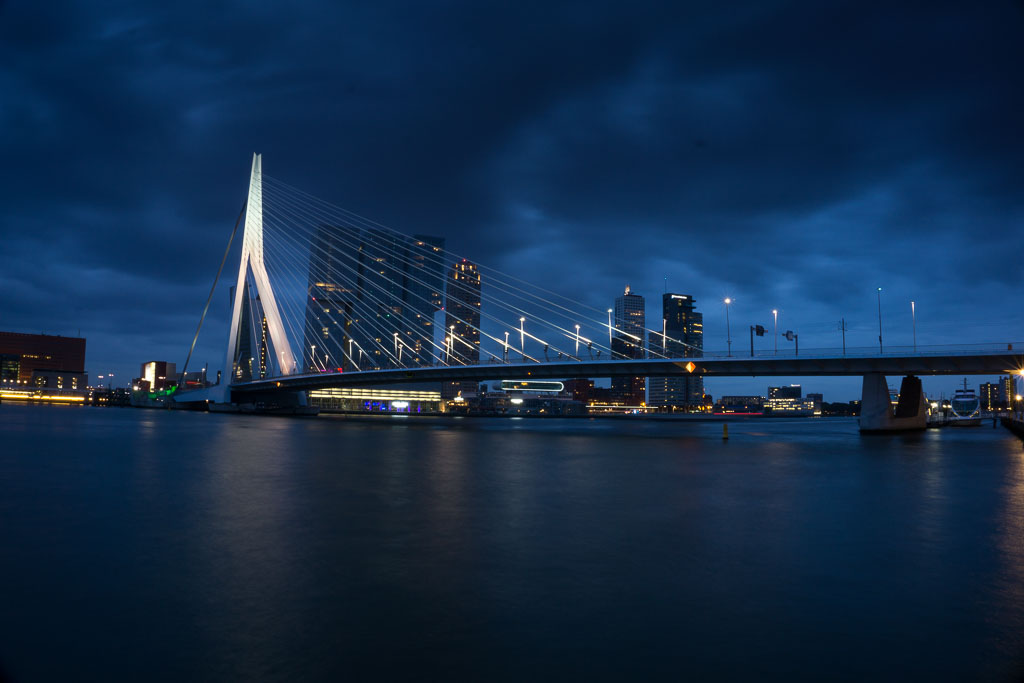 Rotterdam – what a weird place!!
We had decided to visit here because Scott had been told it was 'like Amsterdam, but less commercialised.' – It's nothing like Amsterdam, at all! Not even a little bit – the only similar thing is they are in the same country!
Had a very cool vibe there, for lack of a better way of explaining it, it wasn't very touristy and there were lots of different, quirky restaurants, cafes and bars. We stumbled across 'Hotel Bazaar' for lunch one day – which happens to be one of the most highly recommended restaurants in Rotterdam and it was incredible. The decor was very impressive and I had the most amazing falafel salad there!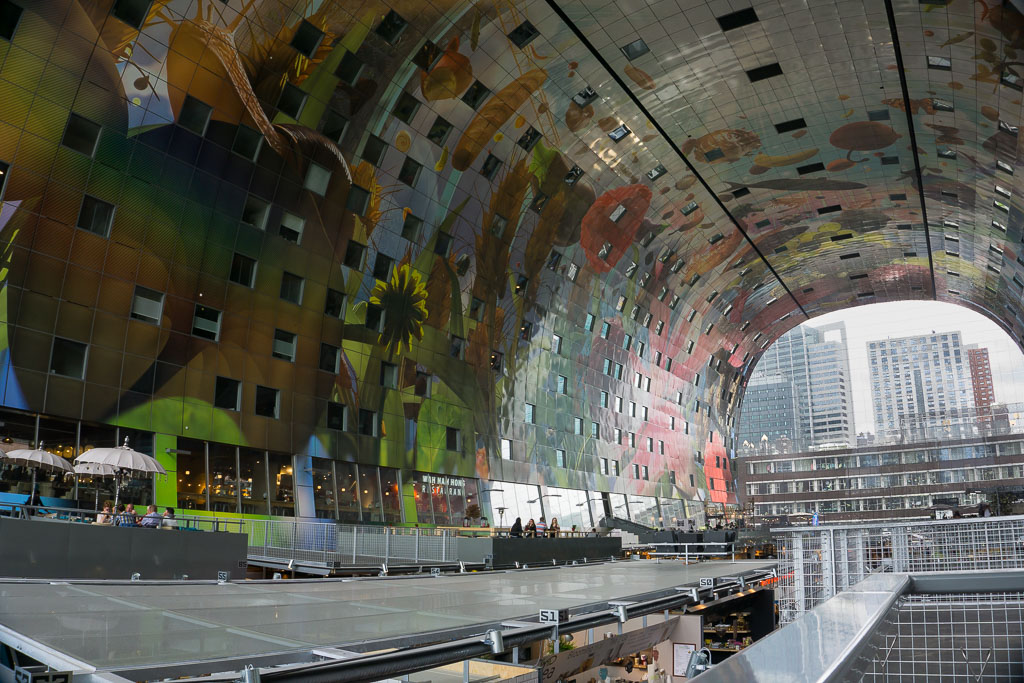 We went exploring and stumbled across a couple of fairs and festivals – one felt very similar to the Fringe festival in Adelaide!
Then we came across the highlights of Rotterdam – the most unusual, crazy architecture I have ever seen.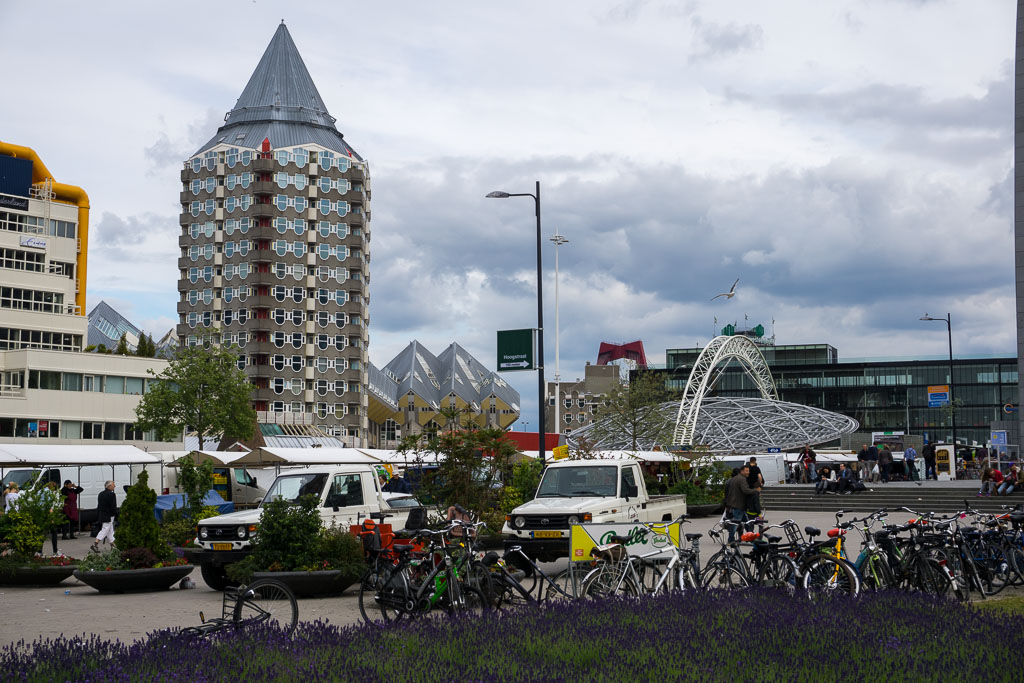 It's honestly like they let 5 year old children design the buildings and built whatever they drew!!
They made for some awesome photos, but it's the weirdest place!!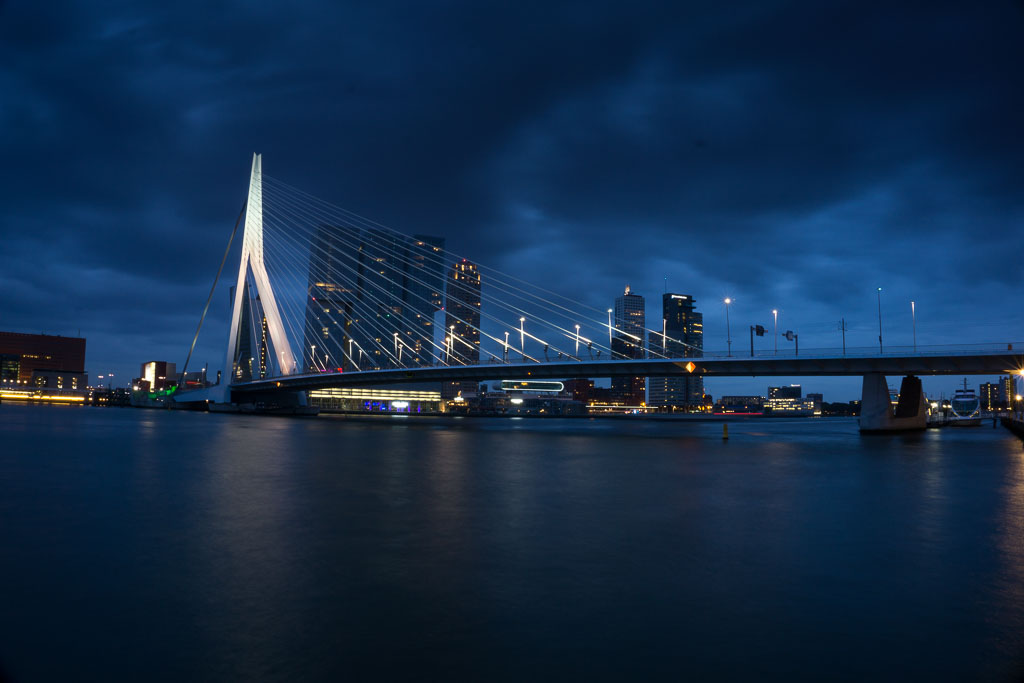 More of our adventures on our instagram:  thetwodrifters.au