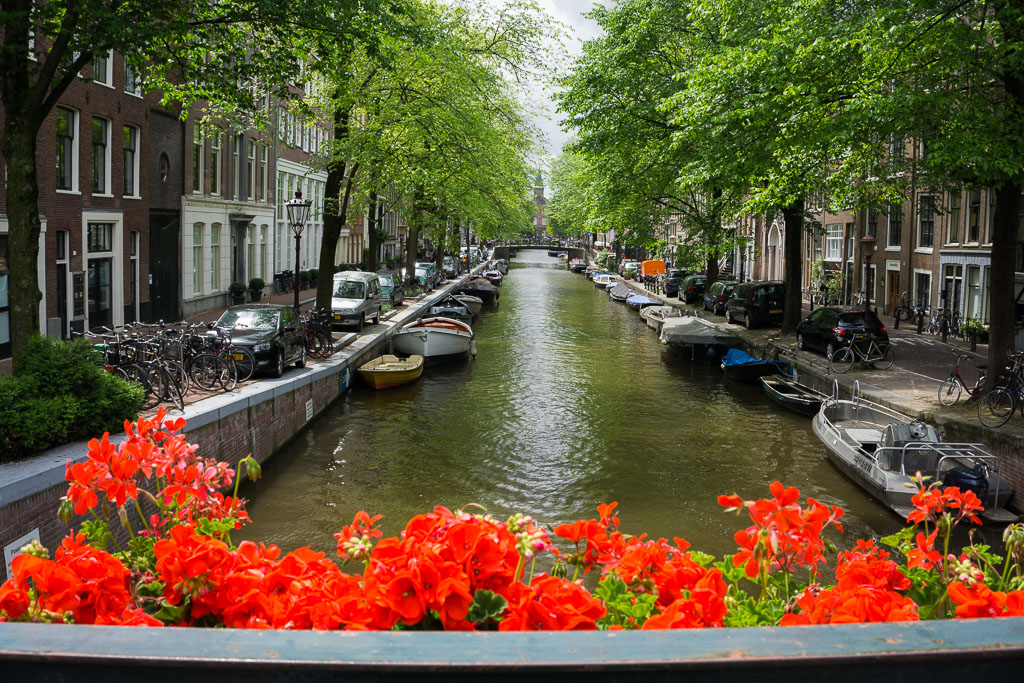 Amsterdam is such a beautiful city, lots of criss crossing canals, leaning crocked houses, and bikes everywhere! I don't think I have ever seen that many bikes before!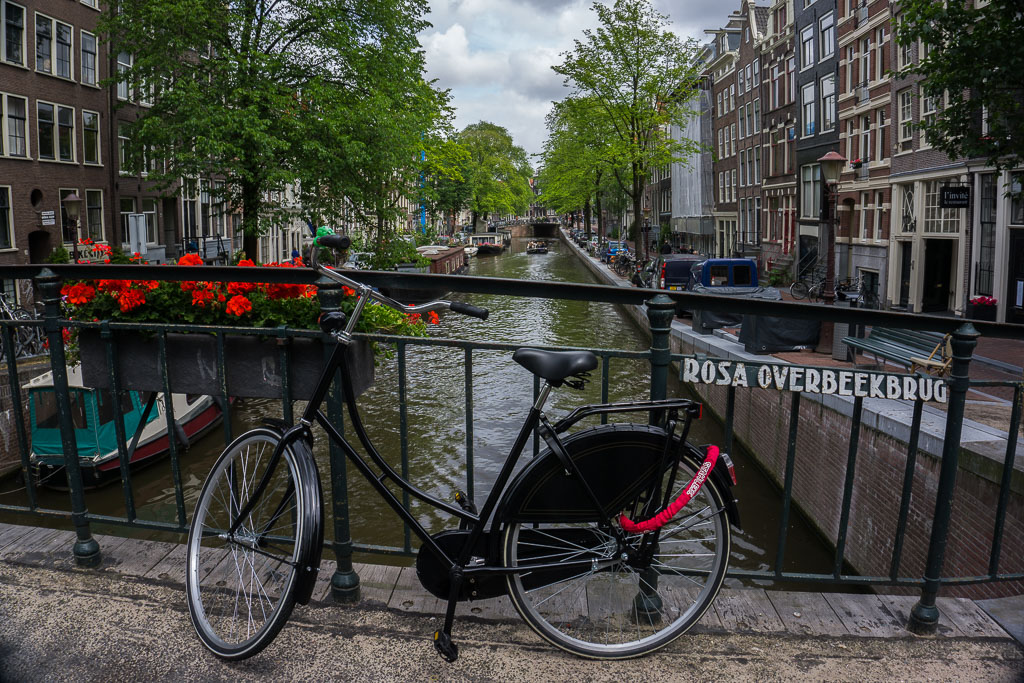 We arrived very early in the morning to Amsterdam, so fighting our jet lag we went exploring and ended up on a walking tour. It was interesting to learn about their tolerance and different way of dealing with social issues, as well as why all their houses are so crooked, and having a tour through the Red Light District at 10am was a bit of an eye opener!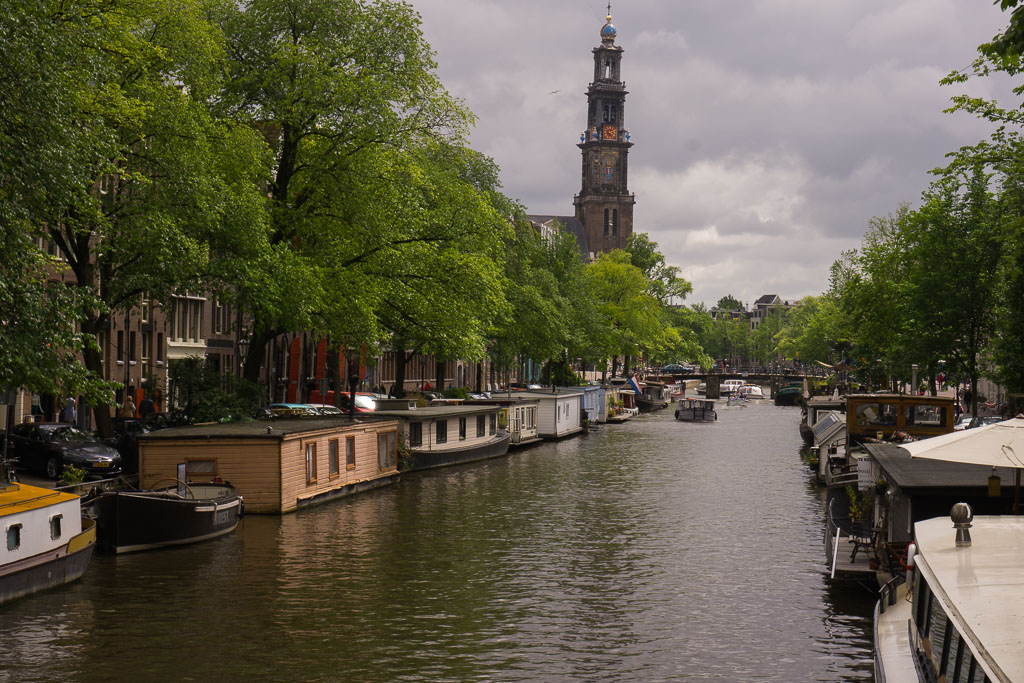 We spent lots of our days meandering and exploring the city, stumbling across beautiful photo spots.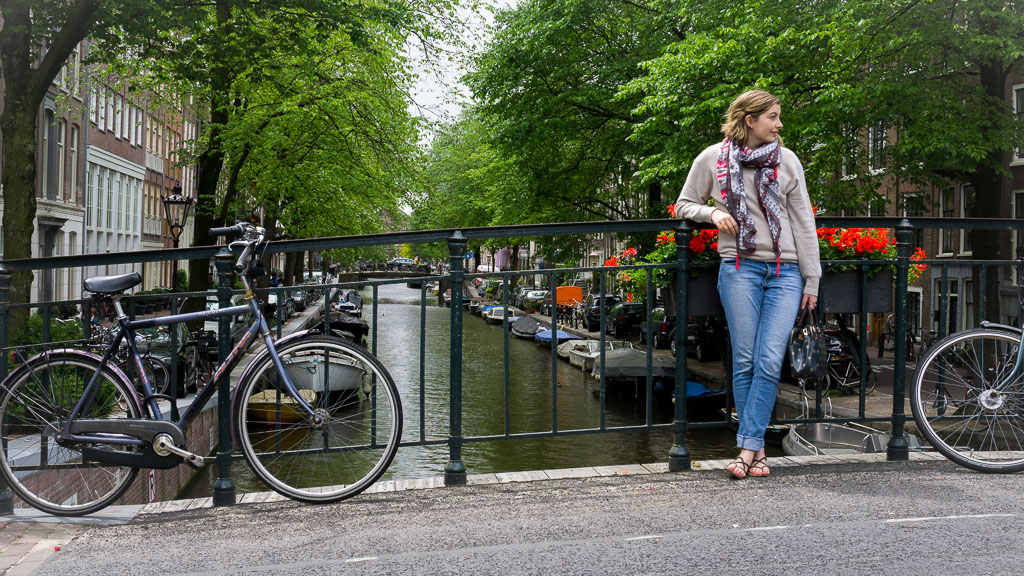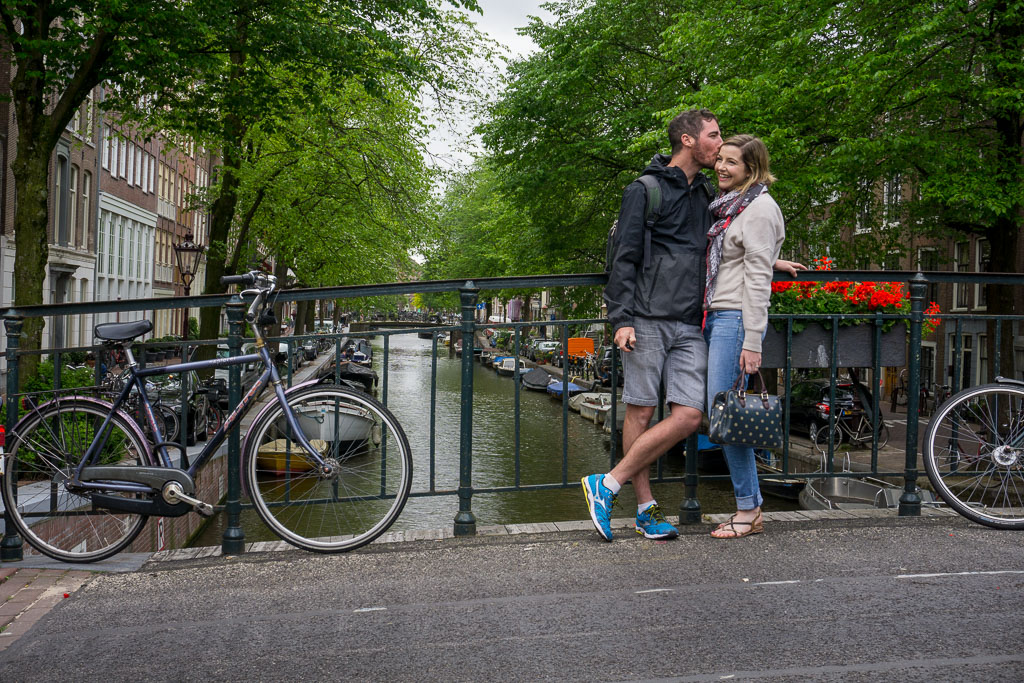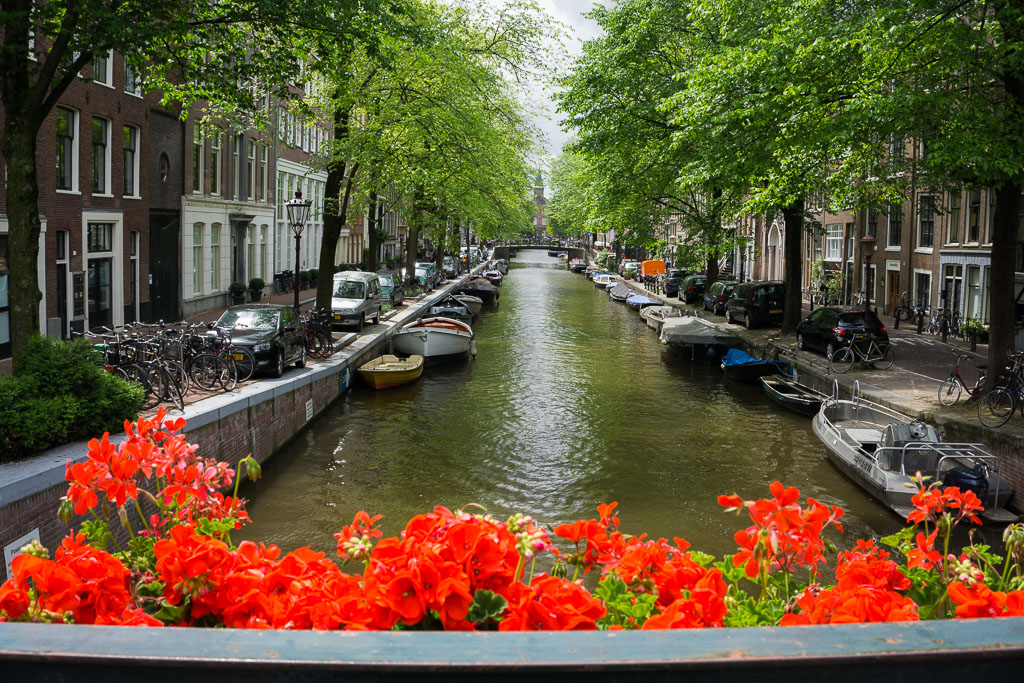 We didn't have the best weather, rainy and freezing, (I don't think Europe has got the memo about summer yet, it's colder than Alice Springs' winter at the moment) so we went to have a look at the Rijksmuseum. The building is spectacular and we acted like true tourists posing in front of the 'I Amsterdam' letters along with everyone else!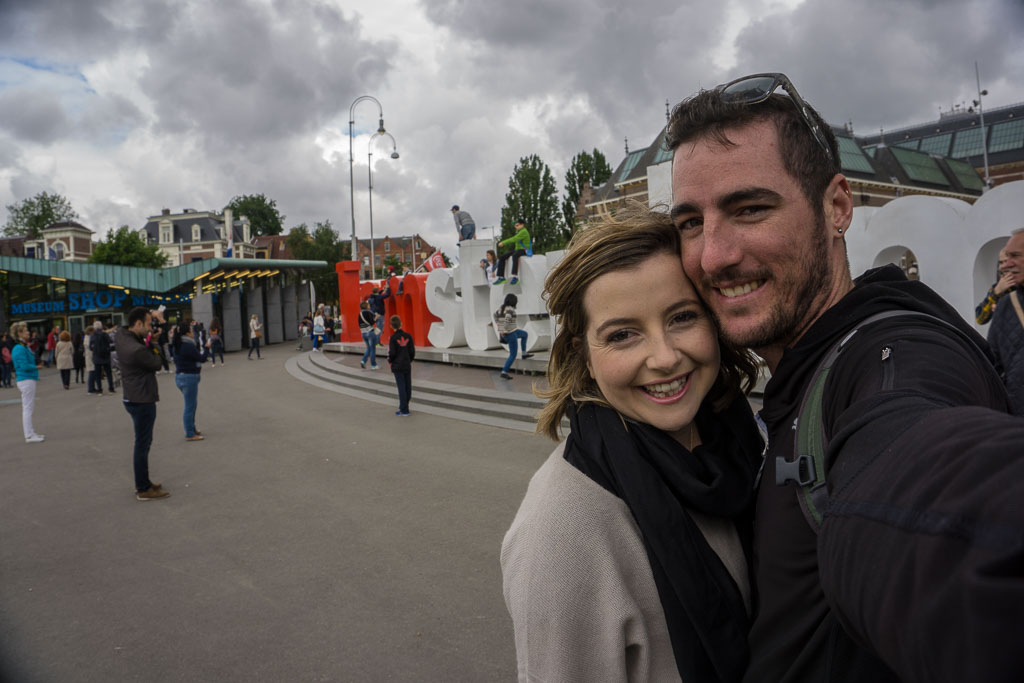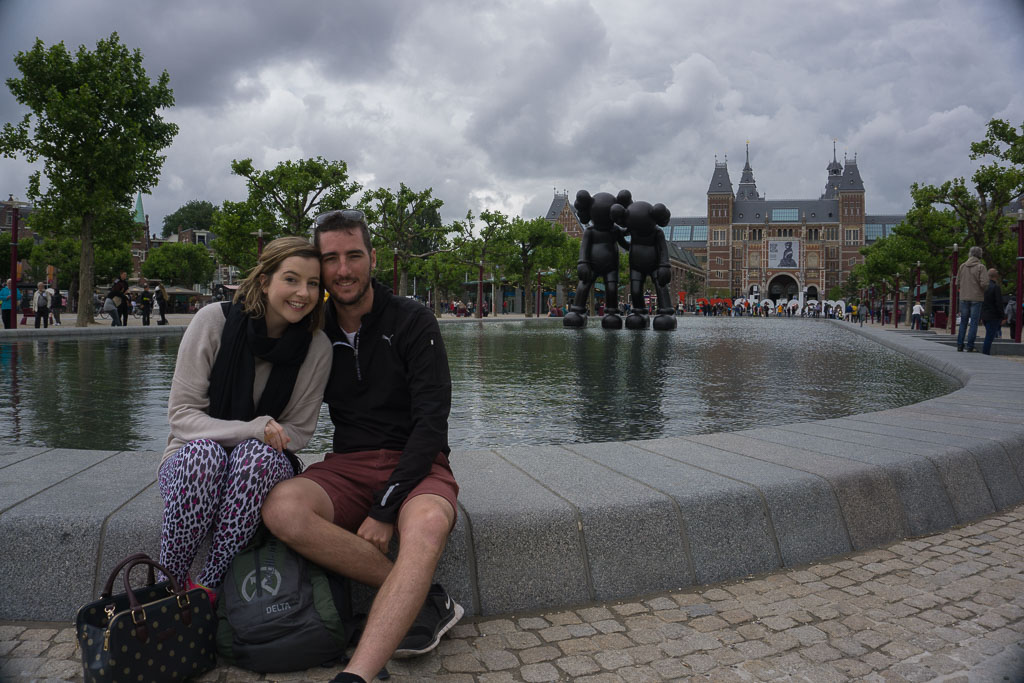 We are not art gallery/museum type of people, although it was interesting – there was a lot to take in, and half the time we didn't really know what we were looking at.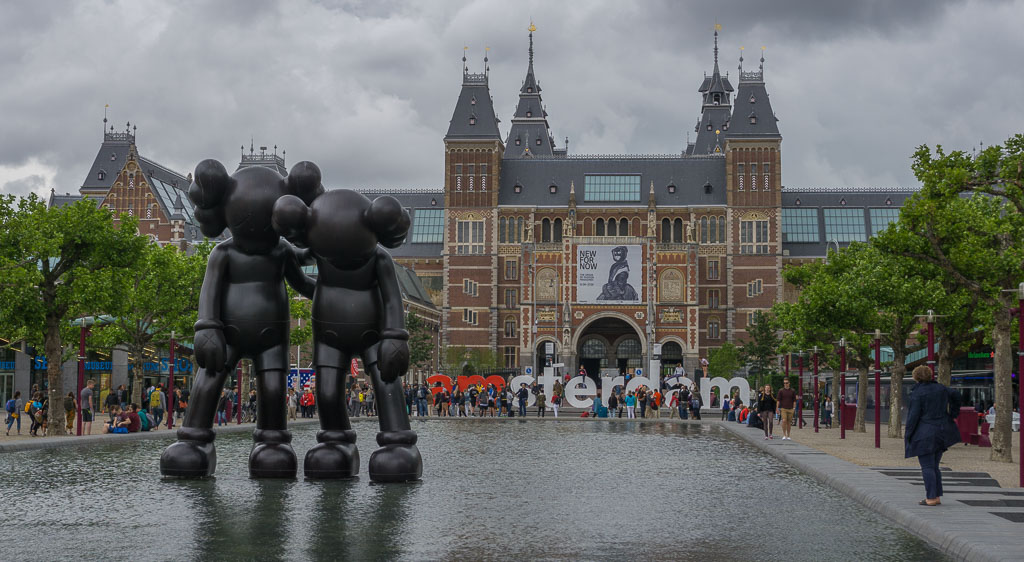 Amsterdam was a great start to our trip, however jet lag meant we woke up pretty early every day and the Netherlands don't seem to do anything before 10am – nothing was open! At night is when the city wakes up and it's absolutely beautiful!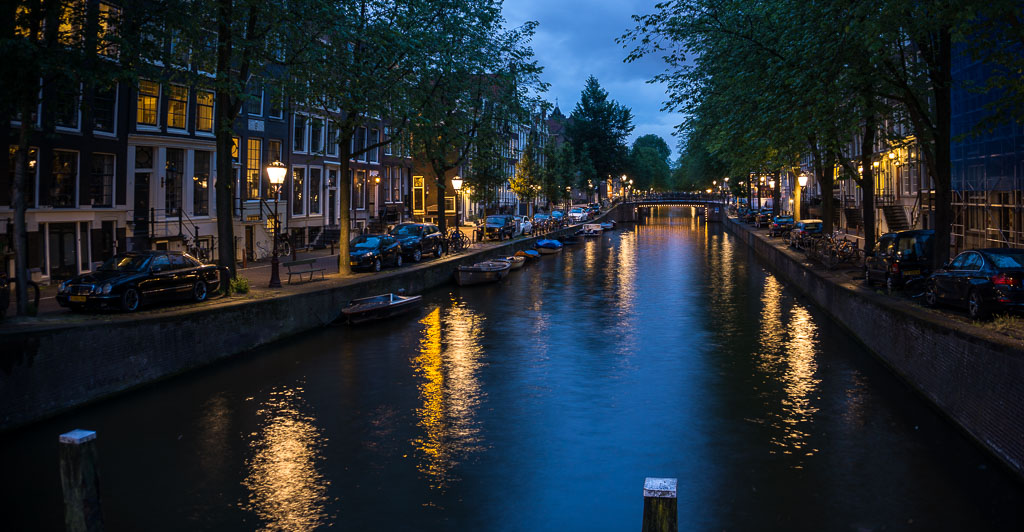 Next stop – Rotterdam.
Follow us on Instagram.