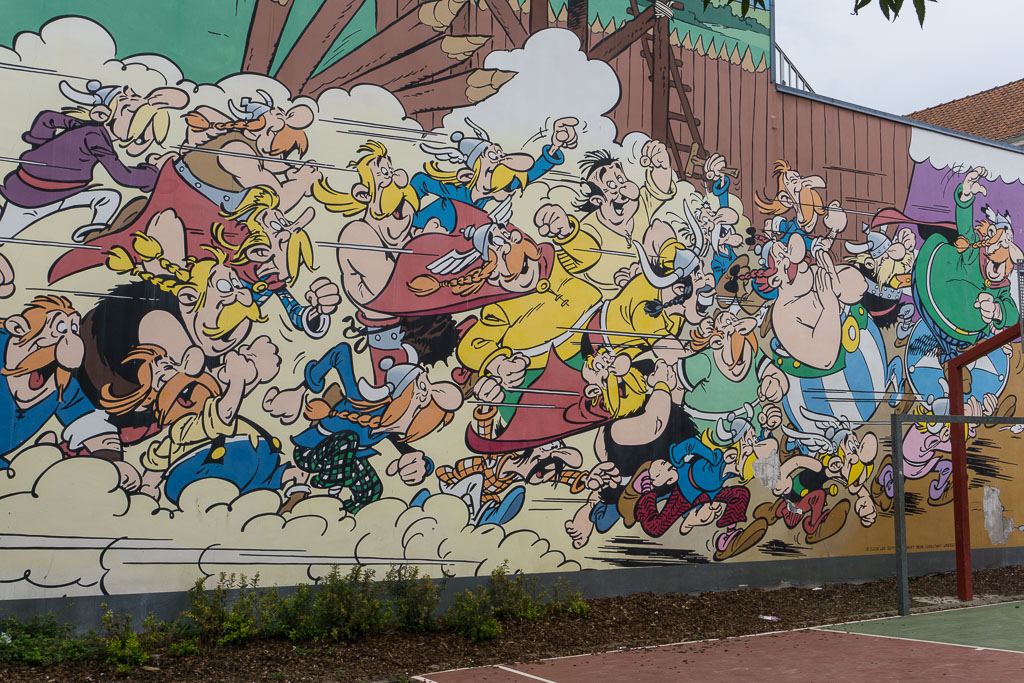 Brussels is an interesting city – we had a few days here so were able to do a lot of exploring!

We visited the St Goedele and St Michiel's Cathedral which is where all the royals of Belgium get married. It's a beautiful church modelled similarly to Notre Dame in Paris.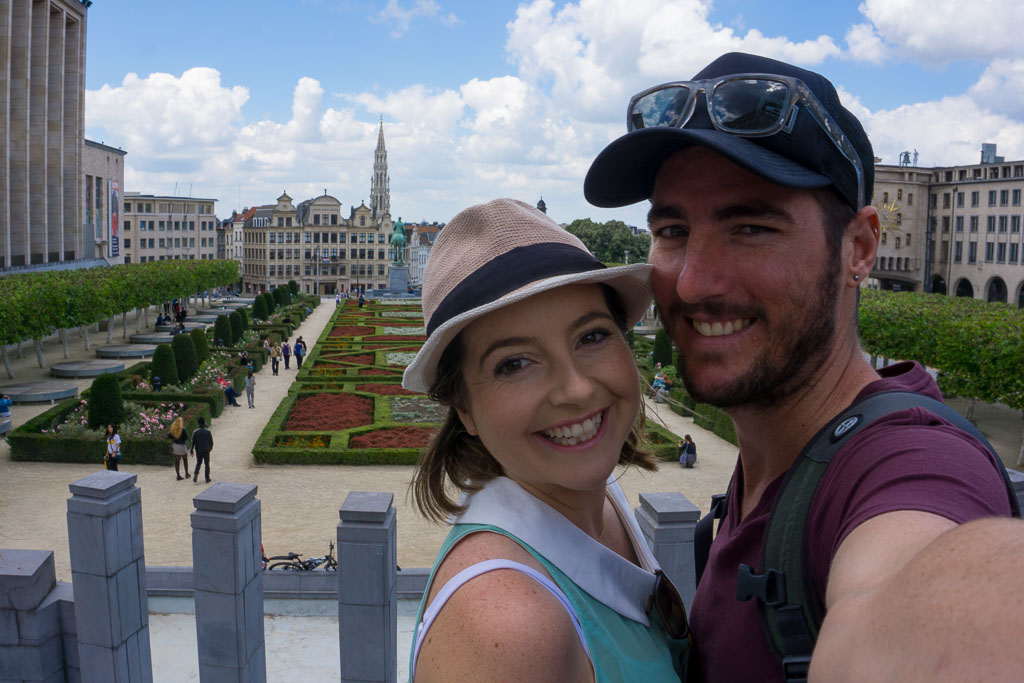 The Mannekin Pis is a bit of a mascot of Brussels who we saw in all his glory as well as in two different costumes (he has a bigger wardrobe than me and the city of Brussels employs a tailor specifically to make his clothes!!)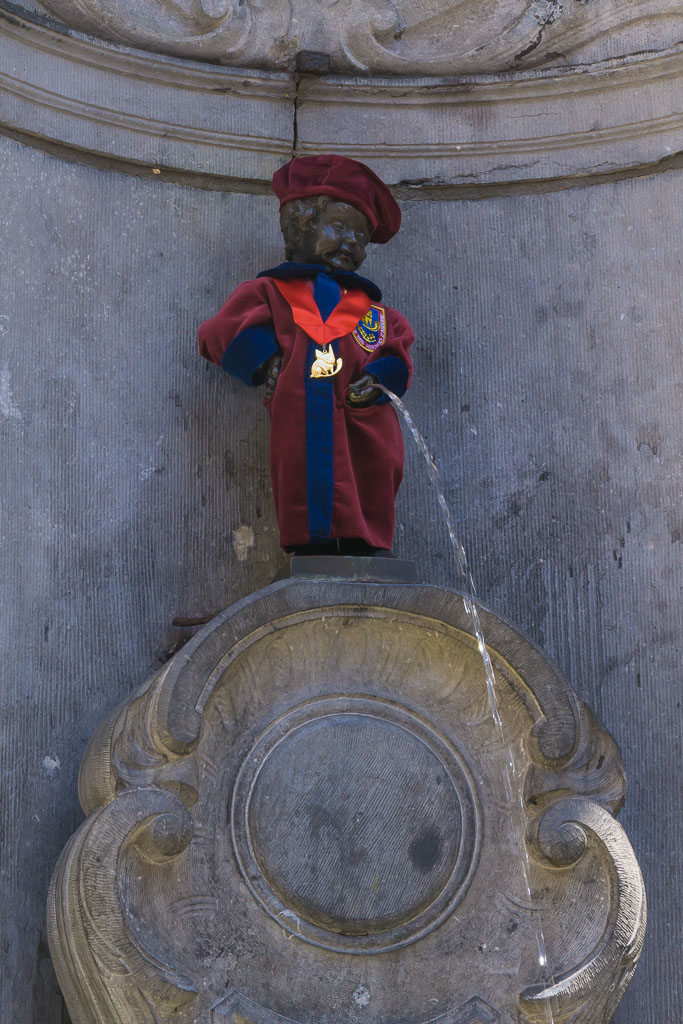 We went on a beer tour to re-educate me about beer and try to find one that I liked! While some were ok, I still wouldn't say I'm a beer drinker, however I did try a fair few, including a brunnette Trappist (which I learnt means it's made by monks!) and one that was absolutely awful!!! Our beer tour ended in Delirium, a massive village that has a beer menu the size of a Bible!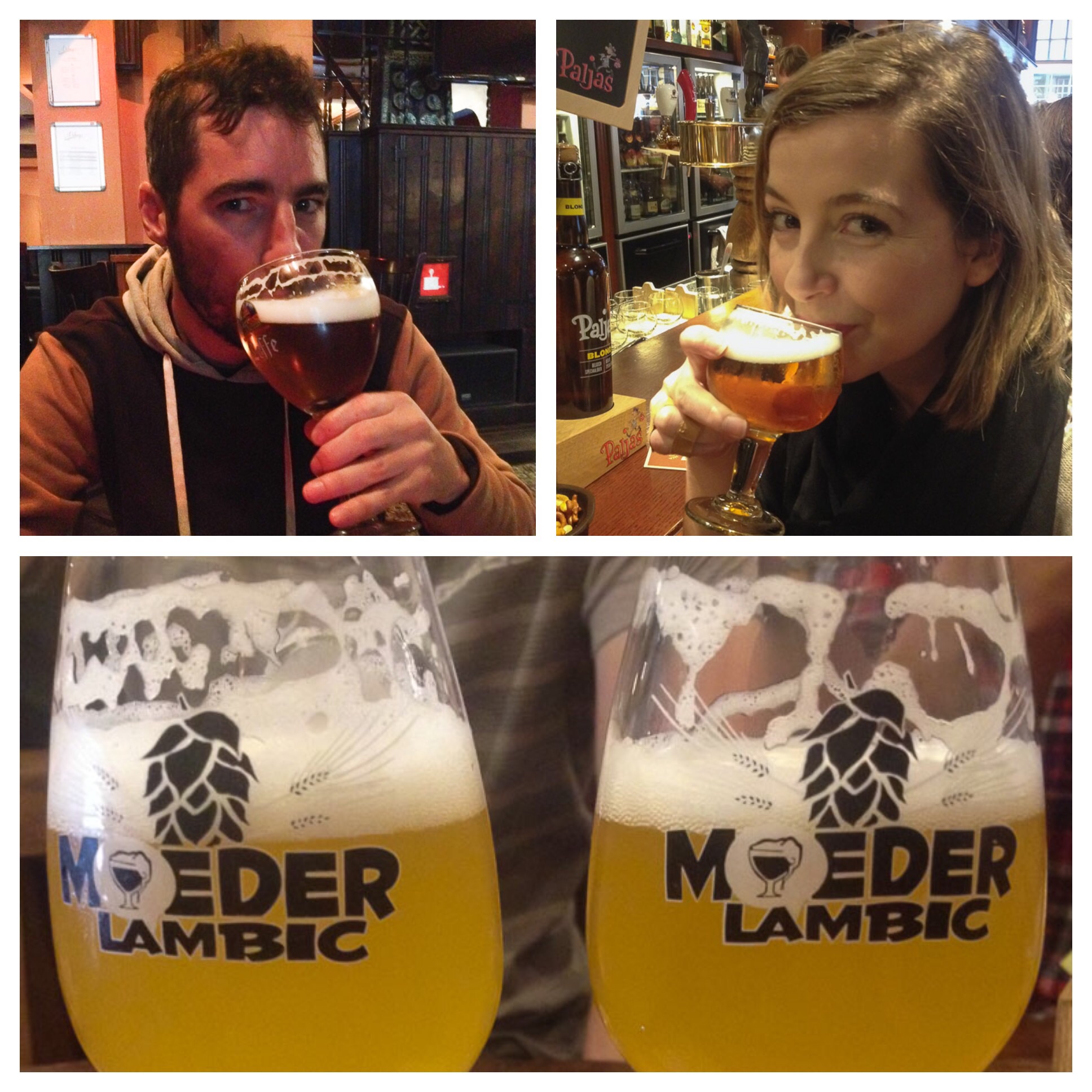 Belgium is known for it's love of comic books and this can be seen throughout the city of Brussels with huge pieces of street art depicting their beloved characters. We spent a whole day meandering the city (discovering afterwards there's an actual walk you can do – more info here) and having a look at these. There were so many but our favourites were Astrix and Tin Tin!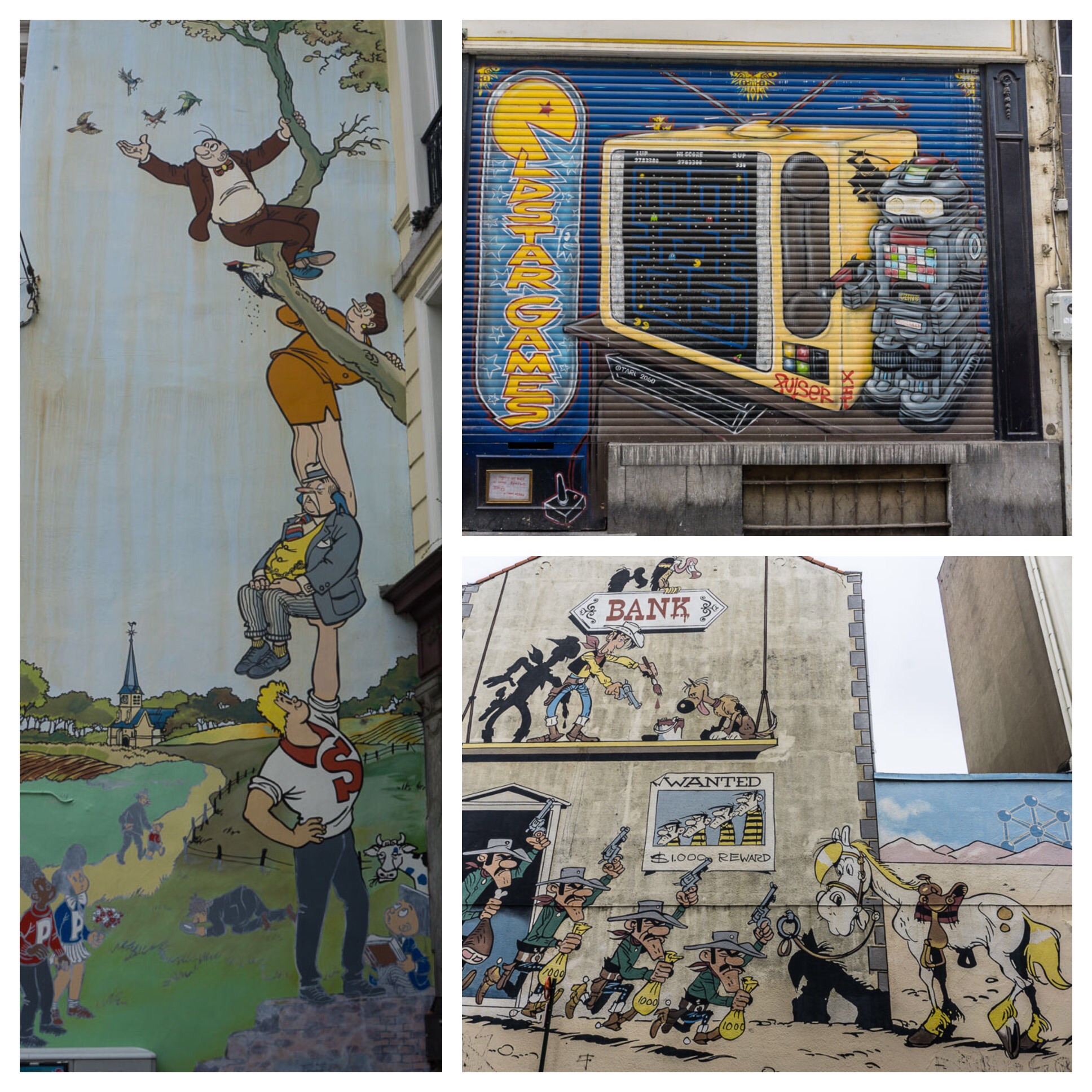 We have been a little slack with the blog (blaming bad internet at a few places) but are better at keeping up to date on our Instagram if you would like to follow us on there! Also we would love to hear what you think about the blog if you want to comment below and let us know what you think, we would really appreciate it. 🙂