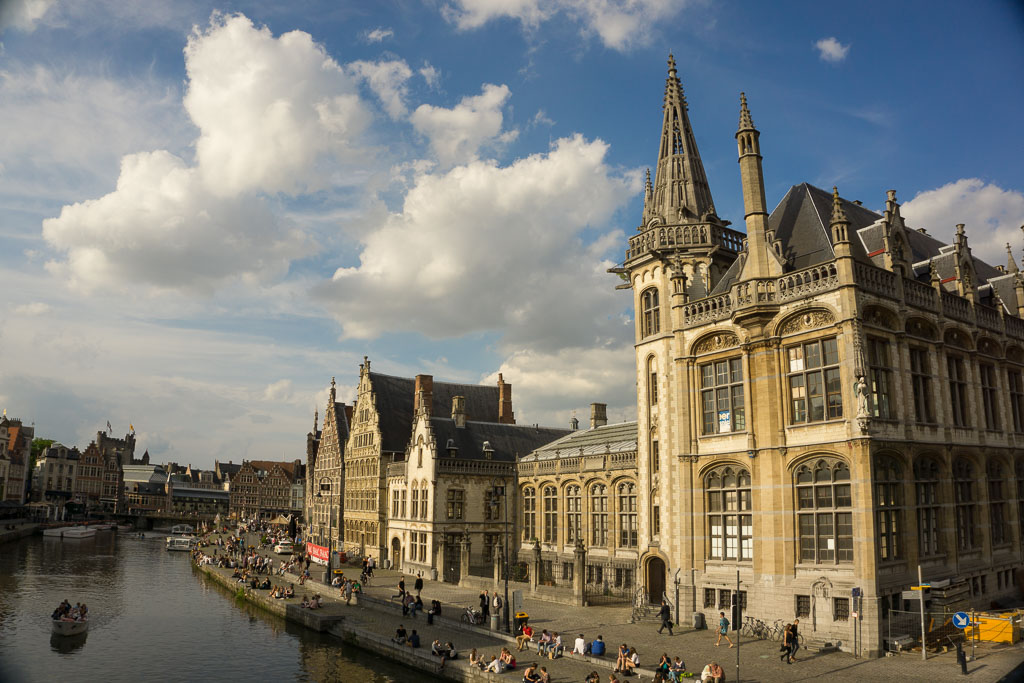 Ghent is known as Belgium's best kept secret (and they want to keep it that way!) and after spending a couple of days here, we can definitely see why.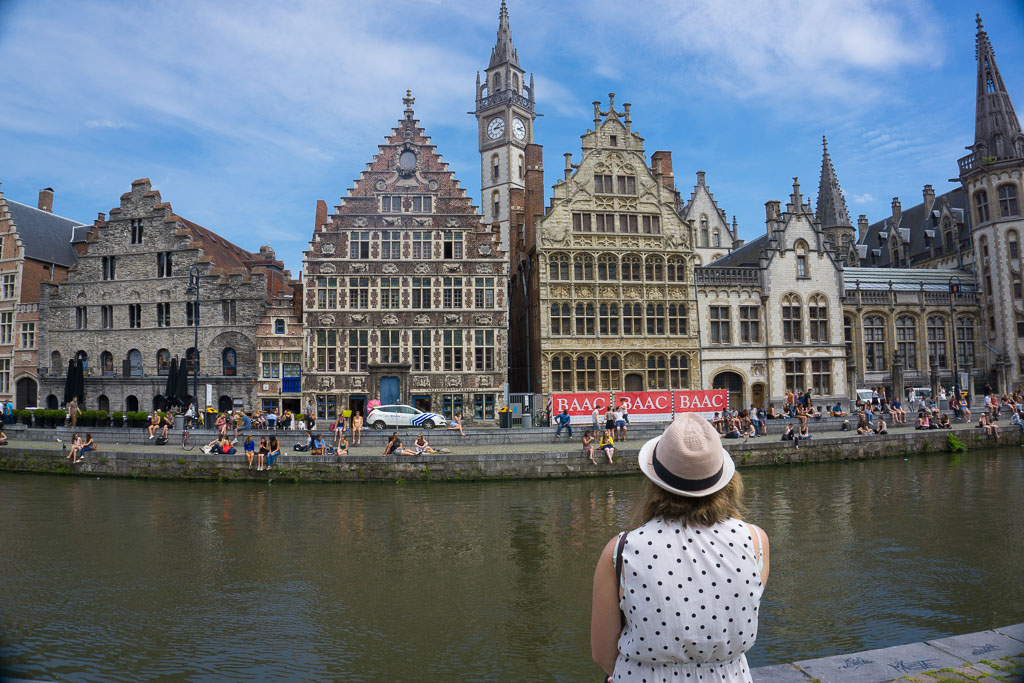 It's a very young city and one fifth of their population are students. The city of Ghent is centred around the River and has three massive towers, belonging to churches and the bell tower the Belfry). There is even a castle based right in the centre of the city and when it's nice weather – like it was when we were there, everyone buys drinks and snacks and hangs out along the river. We made like the locals and did the same and it was a very relaxing way to spend an afternoon.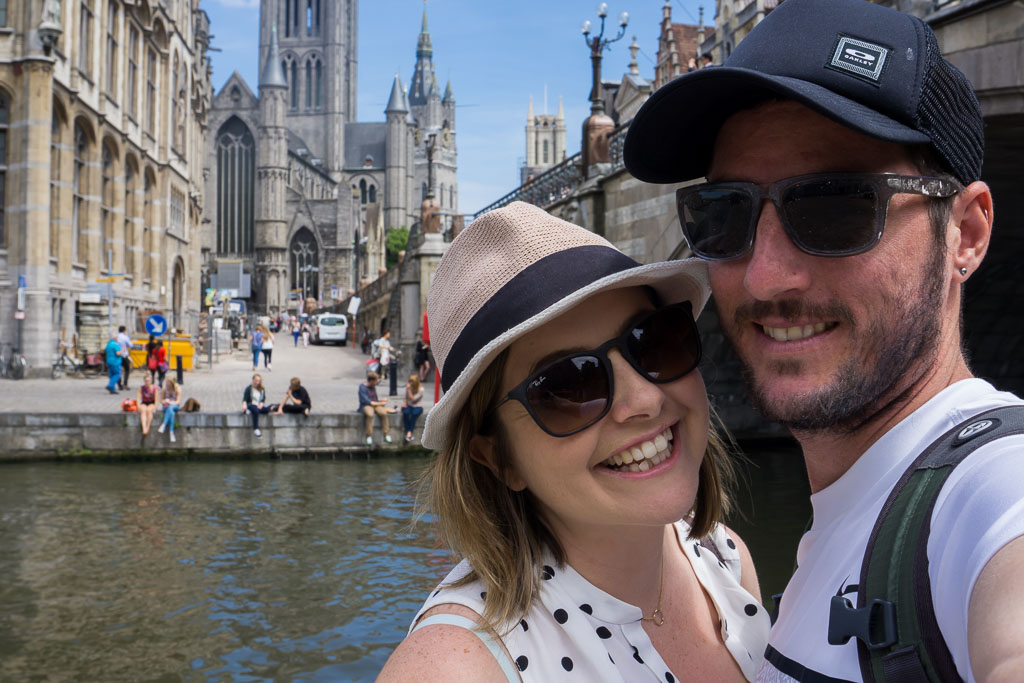 It's a very picturesque city and no one seems in a rush to do anything! It's a city that seems to love a good time  – in July the city even closes down for a 10 day party!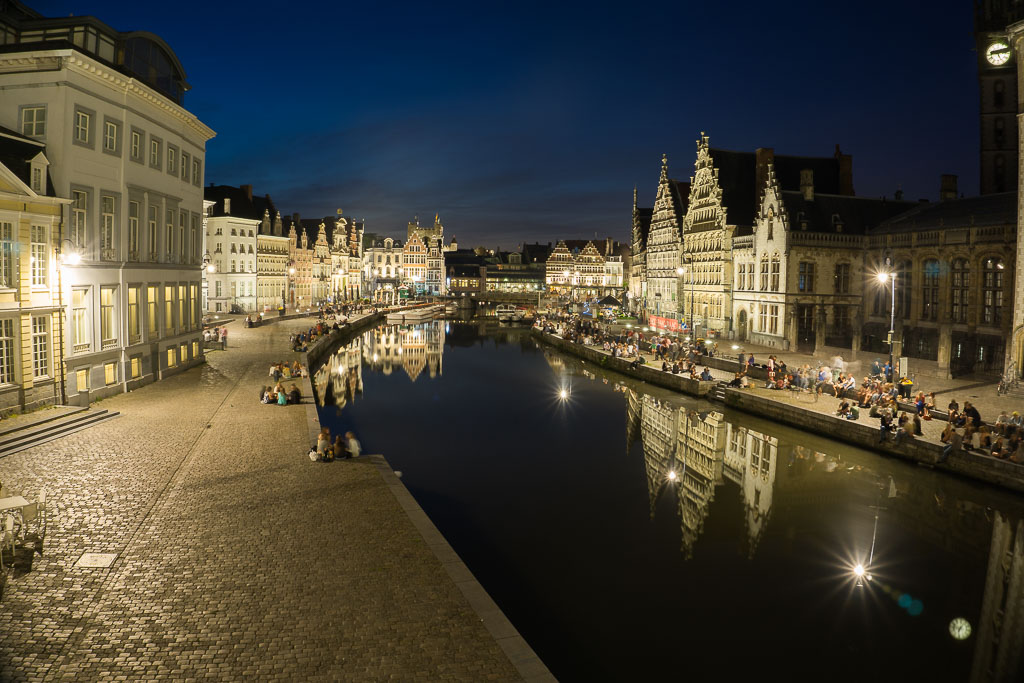 We, of course, had to climb to the top of the Belfry which had beautiful views of the city.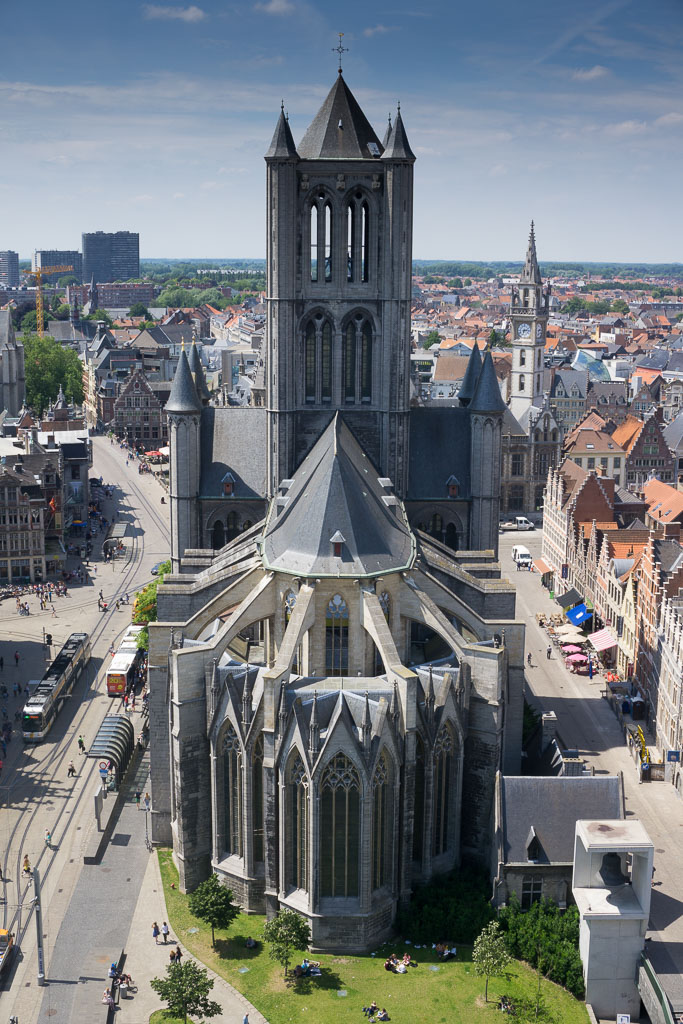 We absolutely loved Ghent and can't wait to go back next time we are in the area.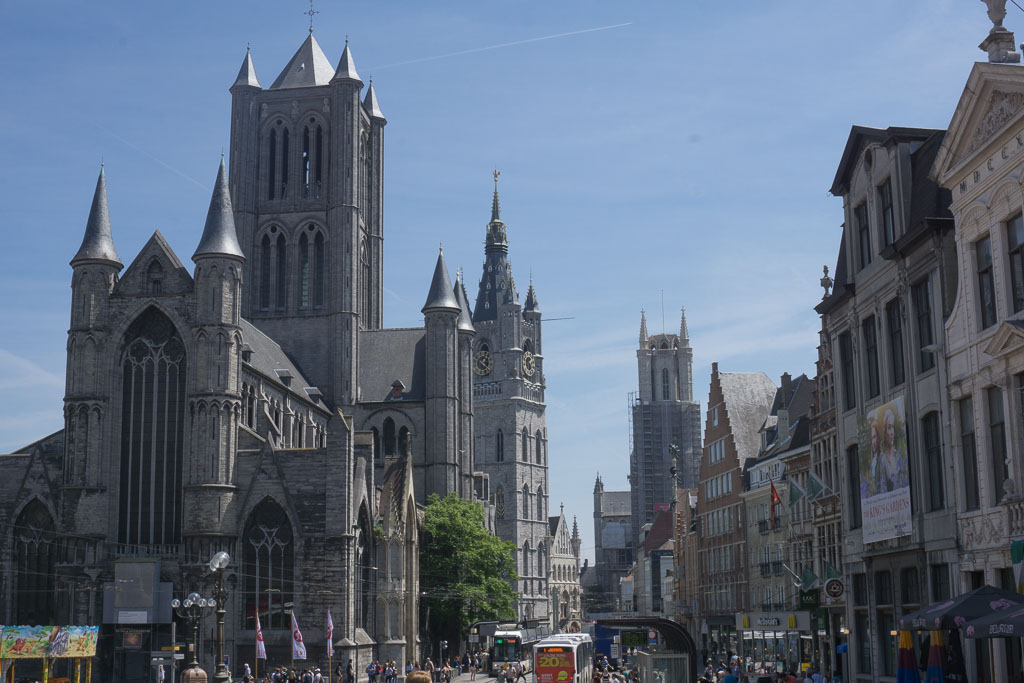 We stayed at Hostel Uppelink – which was fantastic, the staff were awesome and it overlooked the river and the towers. Would highly recommend!
For more on our adventures follow us on instagram: thetwodrifters.au